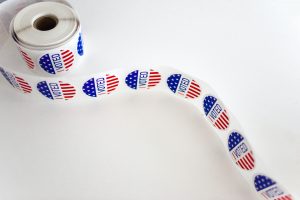 Your elected officials are there to serve. This page is here to connect you to them.
---
The following links will help you locate your elected officials at the city, county, state and federal levels:
Find Your Legislator (link): This online tool provides links to Oregon's US Senators in the upper left of the page. Enter your address to get information on your:
State Senator
State Representative
US Congressman/woman
Lane County Commissioner Search (link): Enter your address into this search tool to connect with your County Commissioner.
City Council – The following links should point you toward your local elected leaders:
---
Areas of Support:
Additional Search Terms: government, regulation, policy
Advocacy | Regulatory Issues