Government Contract Assistance Program (GCAP)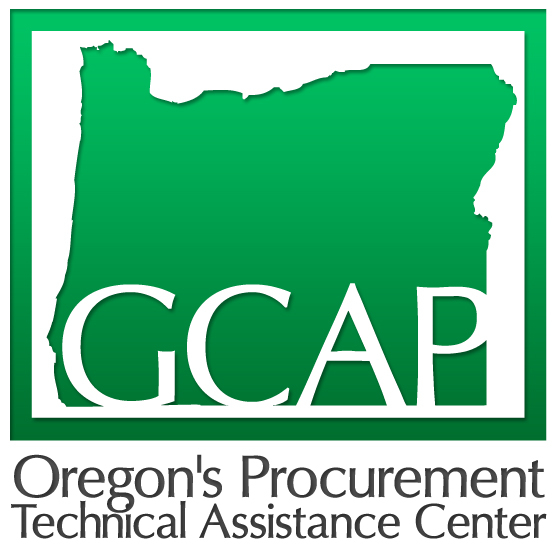 Providing government contracting technical assistance to Oregon small businesses.
---
Description of Services: GCAP provides procurement technical assistance services to Oregon small businesses, including training and counseling in marketing their goods and services to the DOD, as well as state, local and other federal government agencies. In recent years, a large portion of our training has focused on electronic commerce with the government. Our counseling/training covers a wide variety of procurement topics including procurement policies, pre-award procedures, bid and proposal preparation, and post-award administration activities.
Fee Structure: free
Service Area: Oregon
---
Contact: Dee Edwards, Program Manager
Email: dedwards@gcap.org
Phone: 541-736-1088
Website: gcap.org
---
Areas of Support:
Government Contracting | 3 – Expansion | 4 – Maturity | 5 – Renewal | Market Position | Partnerships | Regulatory Issues