ISSA, Eugene Oregon Chapter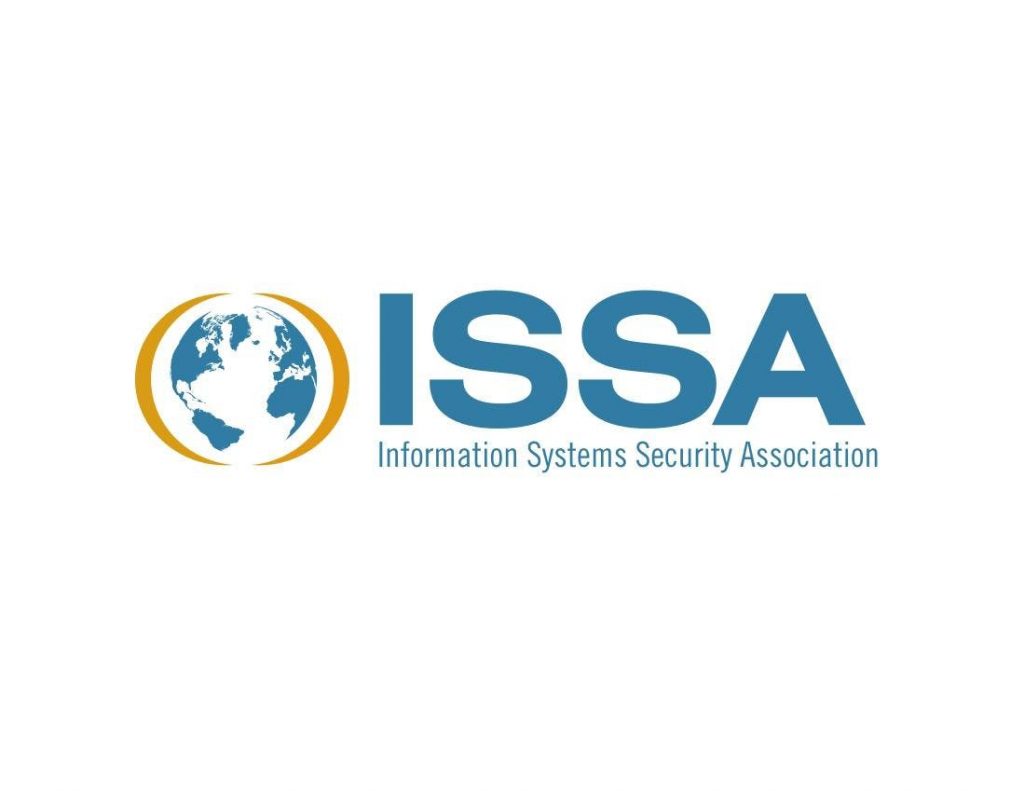 Providing ongoing education and collaboration of Security, IT, Auditors, other Professionals and Students to strengthen our Technical Community.
---
Description of Services: The Information Systems Security Association (ISSA)® is a not-for-profit, international organization of information security professionals and practitioners. It provides educational forums, publications and peer interaction opportunities that enhance the knowledge, skill and professional growth of its members.
Fee Structure: membership organization
Service Area: Greater Eugene/Springfield area
---
Contact Form: issaeugene.org/contact-us
Email: ISSAEugene@outlook.com
Website: issaeugene.org
---
Areas of Support:
Cyber Security | 3 – Expansion | 4 – Maturity | 5 – Renewal | IT Systems | Regulatory Issues