Resources to Help You Start Your Business
[sfdivi_search_filter_form search_form="search-filter-id-51001″ _builder_version="4.5.3″ _module_preset="default" _i="0″ _address="0.1.0.0″ /]

Steps to Launching a Successful Business:
---
1. Preparation
Before investing significant time, energy and dollars into your business, it is critical to evaluate the potential of the business you have in mind.
Your Idea
Your Market
Yourself
2. Planning
Once you decide to move forward, it is time to make some critical choices and build your plan of action (business plan).
Critical Choices

Name
Legal Formation
Location
Team

Components

Finance
Operations
Marketing
3. Execution
At this point you should be ready to transact business. This is where you'll put those plans to the test.
Implementation
Continuous Improvement
For help working through this process, check out these resources:
The following resource partners provide direct technical assistance for startup businesses…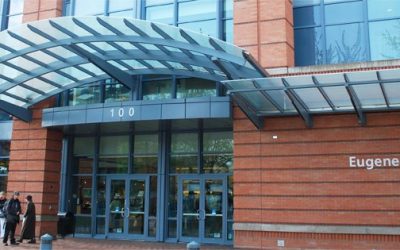 Offering business research, workshops, career development, business books and databases.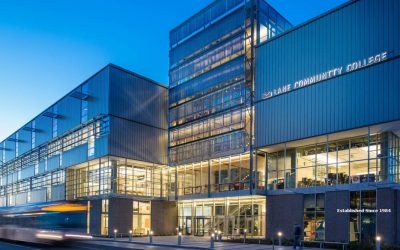 Helping Lane County businesses launch, grow and prosper through free advising and affordable training.
[sfdivi_search_filter_form _builder_version="4.5.3″ _module_preset="default" _i="2″ _address="0.1.1.2″ /]