Oakridge Westfir Area Chamber of Commerce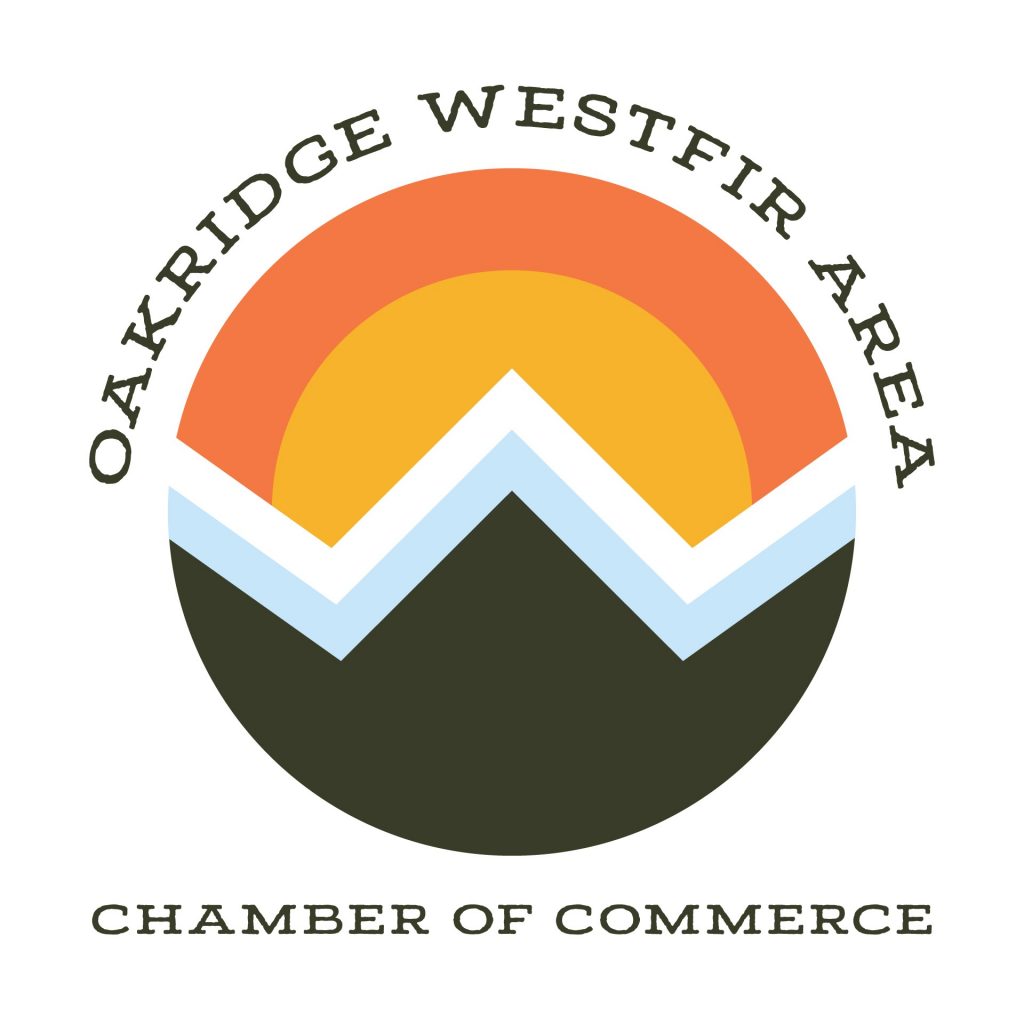 Promoting and improving the business environment, stimulating a vibrant local economy, promoting tourism and producing a cooperative effort to enhance the overall quality of life in the Oakridge and Westfir areas to their highest potential.
---
Description of Services:
The Oakridge/Westfir Chamber of Commerce is actively showcasing Oakridge and Westfir through events and a modern dynamic web presence.
Chamber membership says to your customers you use good business practices, you are involved in Oakridge and Westfir, you care about what your customers think and you are reputable.
A strong Chamber can be a deciding factor in drawing new business to our area.
Fee Structure: membership organization
Service Area: Oakridge/Westfir
---
Contact: Contact Us form
Phone: 541-313-6758
Website: oakridgechamber.com
---
Areas of Support:
Networking | 2 – Launch | 3 – Expansion | 4 – Maturity | 5 – Renewal | Customer Portfolio | Customer Relations | Sales and Marketing