Oregon Employment Department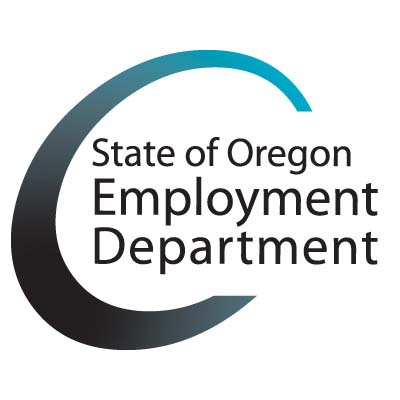 Providing labor market information and economic data to improve business decision making.
---
Description of Services: The Oregon Employment Department's Workforce and Economic Research Division provides accurate, reliable, and timely information about Oregon's state and local labor markets. In a nutshell, our goal is to provide quality information that helps our customers make informed choices. Workforce development policy makers are a key Research customer group, particularly serving the labor market information needs of state and local Workforce Investment Boards.
Fee Structure: free
Service Area: Oregon
---
Contact: Henry Fields
Email: Henry.L.Fields@oregon.gov
Phone: 541-359-9178
Website: QualityInfo.org
---
Areas of Support:
Market Position | 1 – Idea | 2 – Launch | 3 – Expansion | 4 – Maturity | 5 – Renewal