State of Oregon: Office of Small Business Assistance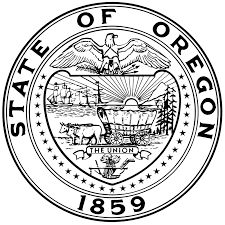 Caught in government red tape? Our team runs with scissors!

---
Description of Services: The Small Business Advocates help with questions about starting, growing, or closing a business. We also help businesses with complaints, concerns, or questions about state and local government agencies.

Fee Structure: no fees
Service Area: Oregon Businesses with 100 employees or fewer (including zero)
---
Contact: Small Business Advocacy Team
Email: business.sos@oregon.gov
Phone: 844-469-5512

Website: www.oregon.gov/smallbusiness
---
Areas of Support:
Launch | Expansion | Maturity | Renewal | Advocacy | Business Idea | Business Processes | Customer Service | eCommerce / Online Sales | Government Contracting | I – Business Formation | Incentives | Legal Structure | Networking | Regulatory Issues | Startup Technical Assistance | Uncategorized