Hypnosis by Kevin Elbert
In 1997 Kevin Elbert found himself morbidly obese, a smoker, trapped in his old limiting beliefs and traumatic experiences. Lost and unsure how to heal himself, he took a chance on hypnotherapy. The experience changed his life immediately, and life continued to get better every day for him. Without hesitation he knew that he had to share this life changing and miraculous experience with the world. He enrolled that same year at Threshold University of Body Mind Science in Seattle to become a hypnotherapist. 
Now almost 20 years later Kevin has continued his practice and education becoming certified as an Advanced Clinical Heart-Centered Hypnotherapist and TRIM-LIFE Weight Release Program Leader through the Wellness Institute. In addition Kevin is also a certified One Command Executive Success Coach and Registered Holy Fire Karuna Reiki Master Teacher. For those unfamiliar with these disciplines the idea is that through energy and mind work we can alter our own perceptions and deep-rooted belief systems to change our lives for the better and live more happily.
In 2013 Kevin began his practice in Seattle, but in 2016 he returned to Eugene and began his practice here. Moving a business to a new state presents many challenges, and Kevin found the process not as smooth as he would have liked. Utilizing the classes and advising offered at the Lane Small Business Development Center he was able to analyze his business needs, identify needs and rely on the support of Lane SBDC advisors to help him improve and grow his business. "The Business Plan Accelerator class with Roger Wong was one of the most powerful things I've done for my business" says Kevin. Mr. Wong helped Kevin see the big picture in business planning and steer him towards achievable growth goals. 
Now Kevin's business is beginning to thrive in Eugene. Looking toward the future he would like to continue to grow his client base and attend the three year Small Business Management program at Lane SBDC to further his business knowledge. Kevin's passion is to help others break through their internal barriers and overcome their limiting beliefs, and we are happy to help him thrive at his worthy cause! Come see us for free business advising or check out our wonderful classes and programs that are sure to help your business thrive too.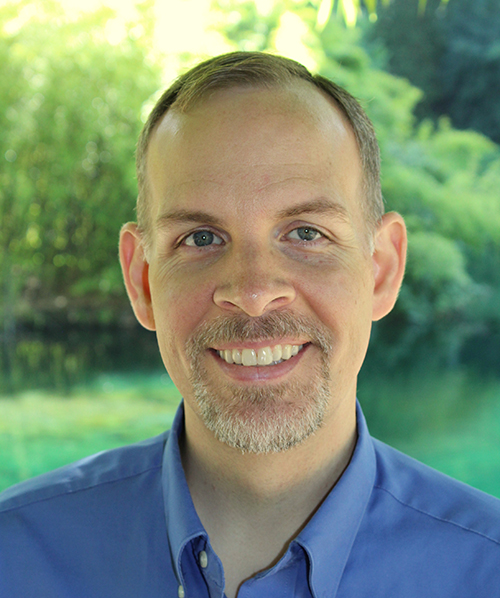 Oregon Small Business Development Centers are funded in part through a cooperative agreement with the U.S. Small Business Administration, and by the Oregon Business Development Department. Lane Community College is the primary funding agent. Programs and services are provided to the public on a non-discriminatory basis. Language assistance services are available for limited English proficient individuals. 
Lane Community College 
Small Business Development Center
101 W. 10th Ave., Ste. 304, Eugene OR 97401
541.463.6200 
Lane is an AA/EEO/Veterans/Disabilities Employer. 
All Rights Reserved. ©1983 - 2018, Lane Community College SBDC