Registration
For Workshops, Classes, and Programs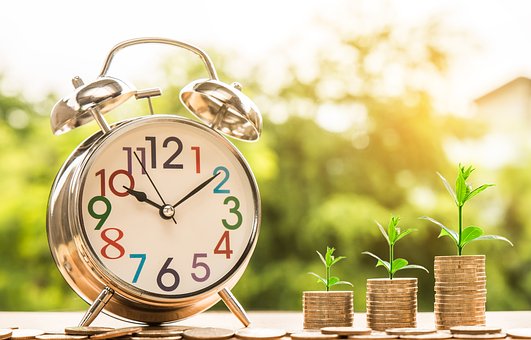 Additional Ways To Register 



Call Us at 541.463.6200 and have the course title ready. You will need to give your name, address, birth date, and contact information.
Print registration form, fill it out and fax the registration to the SBDC at 541.463.6203.
Print registration form, fill it out and mail the registration to: Lane Community College, Small Business Development Center, 101 West 10th Avenue, Suite 304, Eugene OR 97401.
When we receive your registration form, Lane SBDC will add you into the Lane Community College student registration system. You will receive an email with your L# (Student ID) and a temporary PIN. Go to http://mylane.lanecc.edu to complete the view account billing, and pay your bill online. You can also mail a check to Lane Community College SBDC, 101 W. 10th Avenue, Suite 304, Eugene, OR 97401. Invoices are NOT mailed out. Please note there is a registration processing fee of $10 paid once per term.
Returning students can log into the myLane (http://mylane.lanecc.edu) page to search for classes, view your transcript, register, and make payments. For assistance call the Lane SBDC at 541.463.6200.
Refund And Drop Policy
Classes and Workshops must be cancelled by 11:59 pm, two business days before the start date, to qualify for a refund or released from monies owed. It is the student's responsibility to drop classes or workshops that are not planned to be attended prior to the refund deadline.
How Personal Data Is Used:
The information and address that you provide on the registration form is used for Small Business Development Center (SBDC) marketing purposes, financial reporting, and data management. By filling out the form you are consenting to this use.
Attendance at this (these) event(s) will be transcripted by Lane Community College. Lane safeguards the privacy of your personal information in accordance with federal FERPA guidelines.
Oregon Small Business Development Centers are funded in part through a cooperative agreement with the U.S. Small Business Administration, and by the Oregon Business Development Department. Lane Community College is the primary funding agent. Programs and services are provided to the public on a non-discriminatory basis. Language assistance services are available for limited English proficient individuals. 
Lane Community College Small Business Development Center, 101 W. 10th Ave., Ste. 304, Eugene OR 97401 • 541.463.6200 
Lane is an AA/EEO/Veterans/Disabilities Employer. All Rights Reserved. ©1983 - 2018, Lane Community College SBDC