Upcoming Classes and Programs

Social Media Basics for Business
On Demand

Going into Business: First Steps
03/10

Choosing the Right Legal Entity for Your Business 
04/07

Going Into Business: First Steps
04/13

Start & Grow Your Business
04/13 – 06/01

Your
Business Plan Accelerator
04/14 – 06/09

Your
Business Plan Accelerator +1
04/14 – 06/09

Understanding Financial Statements
04/27

Selling on Etsy
04/29

Starting a Food Cart
05/04

Going into Business: First Steps
05/06
  
Advanced Selling on Etsy
05/06

Video Marketing – Essentials –
05/20 – 06/03

Going into Business: First Steps
06/09
The Oregon Small Business Development Centers are partially funded by the US Small Business Administration (SBA) and the Oregon Business Development Department. Primary funding for the Lane SBDC is provided by Lane Community College. 
Language assistance services are available for limited English proficient individuals.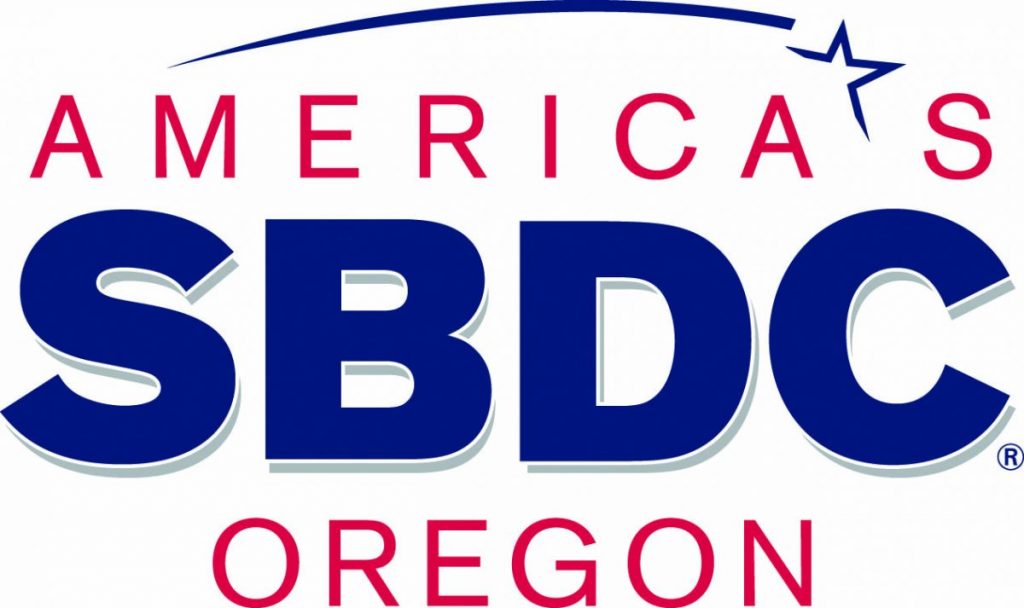 The SBA, State of Oregon and Lane Community College cannot endorse any products, opinions, or services of any external parties or activities. All opinions, conclusions or recommendations expressed are those of the authors(s) and do not necessarily reflect the views of the SBA, Oregon Business Development Department and Lane Community College.
Copyright         Accessibility         Nondiscrimination Statement        Web Privacy