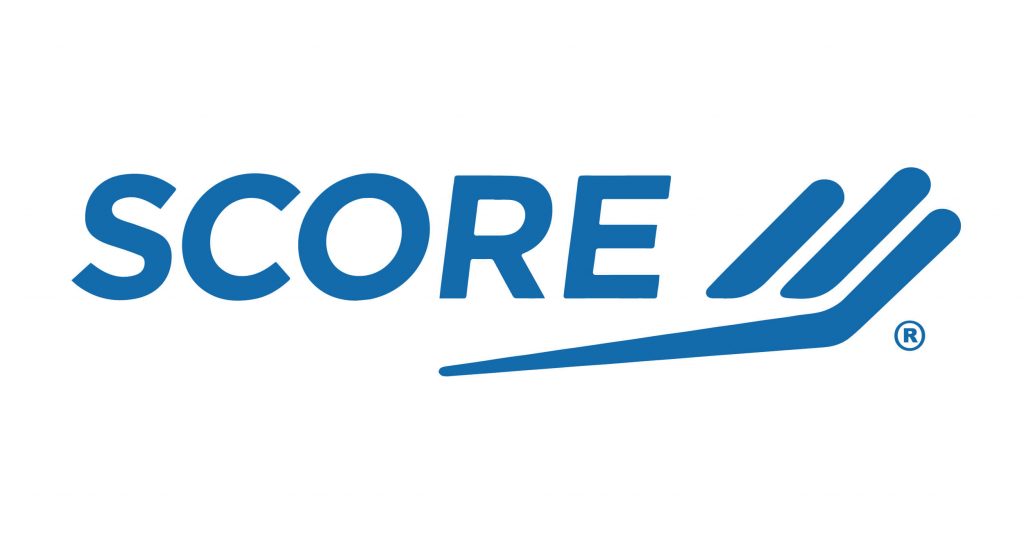 Providing objective confidential mentoring and education to small business owners and entrepreneurs at any stage of the business cycle.
---
Description of Services:
Find a Mentor: SCORE's mentors, comprised of active and retired business men and women, provide clients with free and confidential business counseling. Counseling can be conducted at the client's place of business, at our chapter headquarters, by telephone or via email.
Templates & Tools: With access to a wide variety of documents, templates and tools to assist you in starting or growing your business, the information provided here covers a wide range of subjects including initial business planning, capital sources, government agencies, and much more.
Take a Workshop: SCORE mentors and representatives from the local business community conduct a variety of regularly scheduled, low-cost educational workshops that provide valuable information and techniques necessary for establishing and managing a successful business.
Fee Structure: free
Service Area: Greater Eugene/Springfield area
---
Contact: Contact Us Form
Phone: 541-465-6600
Website: willamette.score.org
Additional Links: Resources from SCORE.org
---
Areas of Support:
I – Business Formation | 1 – Idea | 2 – Launch | 3 – Expansion | 4 – Maturity | 5 – Renewal | Accounting | Advocacy | Branding | Business Idea | Business Plan | Business Processes | Cash Flow Management | Communications and PR | Customer Portfolio | Customer Relations | Customer Service | eCommerce / Online Sales | Emergency Response | Facilities | Financing | Human Resources | II – Finance | III – Operations | Incentives | IV – Sales and Marketing | Legal | Legal Structure | Management | Market Position | Networking | Partnerships | Product Portfolio | Production | Regulatory Issues | Resilience Planning | Revenue Model | Social Media | Startup Technical Assistance | Sustainability | Tax Planning | V – Organization