Registration/Refund
Process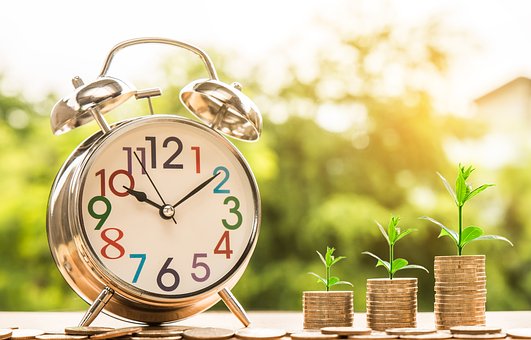 Drops and Refunds
Classes and Workshops must be cancelled by 11:59 pm, two business days before the start date, to qualify for a refund or released from monies owed.
It is the student's responsibility to drop classes or workshops that are not planned to be attended prior to the refund deadline.
How Personal Data Is Used:
The information and address that you provide on the registration form is used for Small Business Development Center (SBDC) marketing purposes, financial reporting, and data management. By filling out the form you are consenting to this use.
Attendance at this (these) event(s) will be transcripted by Lane Community College. Lane safeguards the privacy of your personal information in accordance with federal FERPA guidelines.