Small Business Management
 Program
Create solid marketing ideas and a plan of action to improve sales and grow your business. Build knowledge and gain necessary skills to examine and understand business financials. Focus on core operations to create a successful enterprise. (Includes: 15 class sessions and 15 plus hours of coaching through the year)
Focus on growing your business through understanding, creating, and implementing systems within your business. With solid systems and processes in place, owners can choose to work, but don't have to. Peer-to-peer learning is also an essential element. (Includes: 10 class sessions and 15 plus hours of coaching through the year)
Prerequisite: SBM Year 1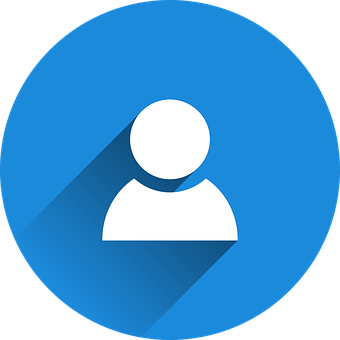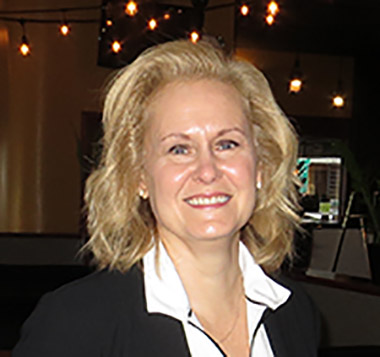 "The assistance we received was great because we could tailor it to our needs as an existing business while looking into new opportunities to improve and expand our business. …you need a solid business plan and be prepared to work very hard. You are never off the clock ever and you will deal with more things than you ever thought you would. But if you love what you do, it 's all worth it in the end."—Linda Addison, Sixth Street Gastro Pub & Grill
Designed for small business owners or managers in larger organizations who want to improve their skills and interactions with their employees. Employee Management will help you find and hire the best employees; increase employee effectiveness, and improve employee relations. It includes peer-to-peer learning and one-on-one coaching. Includes: 9.5 class sessions and 15 plus hours of coaching through the year.
Prerequisite: SBM Years 1 and 2
For those that have completed all three years of the SBM program, we have ongoing support and an amazing offer. For only $99 a year, Active Alumni receive:
2 Lunch & Learn Events where new material is covered and lunch is provided

The ability to sit in on any of the 35 SBM classes to learn new material or recover past material

On-going SDBC advising from our SBM Instructor(s)

The knowledge that their $99 helps to provide over $1000 in SBDC funding due to matching contributions
The SBM Alumni Program is the simplest and best way to keep your business moving forward.
The Oregon Small Business Development Centers are partially funded by the US Small Business Administration (SBA) and the Oregon Business Development Department. Primary funding for the Lane SBDC is provided by Lane Community College. 
Language assistance services are available for limited English proficient individuals.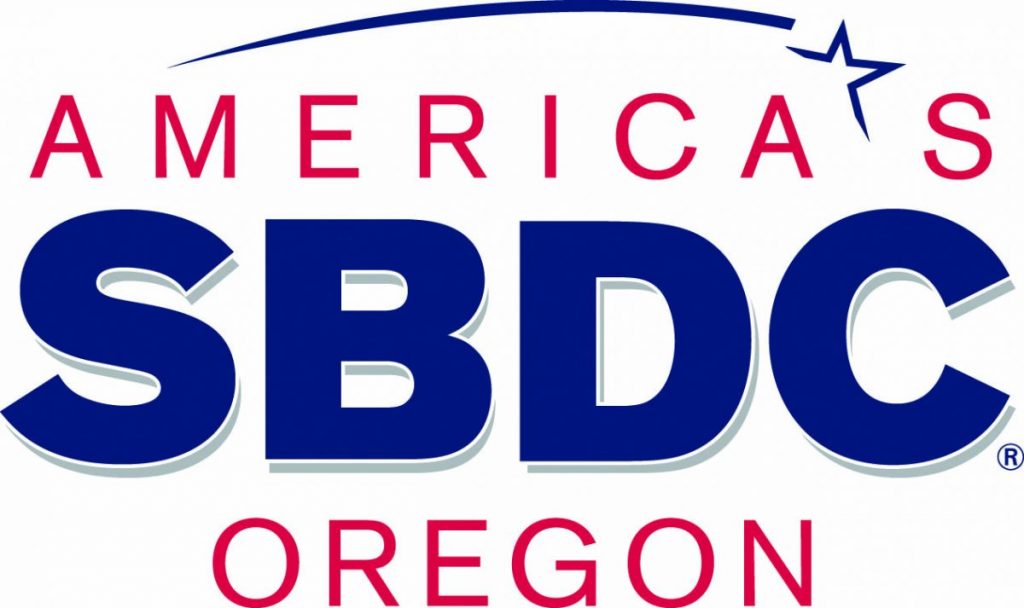 The SBA, State of Oregon and Lane Community College cannot endorse any products, opinions, or services of any external parties or activities. All opinions, conclusions or recommendations expressed are those of the authors(s) and do not necessarily reflect the views of the SBA, Oregon Business Development Department and Lane Community College.
Copyright         Accessibility         Nondiscrimination Statement        Web Privacy