South Coast Development Council, Inc.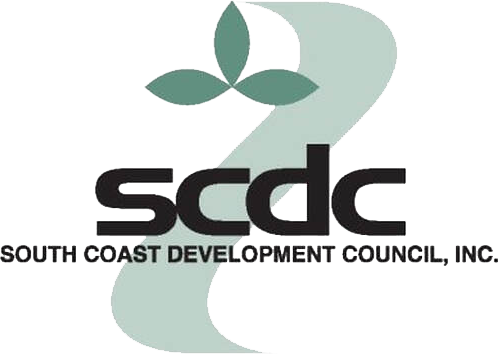 Promoting and supporting businesses that provide quality jobs through responsible development on Oregon's South Coast.
---
Description of Services:
We work: to Retain existing businesses and provide opportunities for the Expansion of these businesses. to Attract and Recruit firms, industry and professionals that will invest in our communities while creating good paying jobs.
We serve: as a regional coordinator and collaborate to create consensus building and partnerships with businesses, governments and other economic development entities. as a regional economic development advocate by promoting the policies, incentives and infrastructure necessary for a healthy and diverse regional economy.
Fee Structure: No Cost, Membership funded
Service Area: Florence and Southern Oregon Coast
---
Contact: Shaun Gibbs, Executive Director
Email: shaun@scdcinc.org
Phone: 541-808-7774
Website: www.scdcinc.org
---
Areas of Support:
Partnerships | 2 – Launch | 3 – Expansion | Business Processes | Facilities | Financing | Networking | Production | Regulatory Issues | Social Media