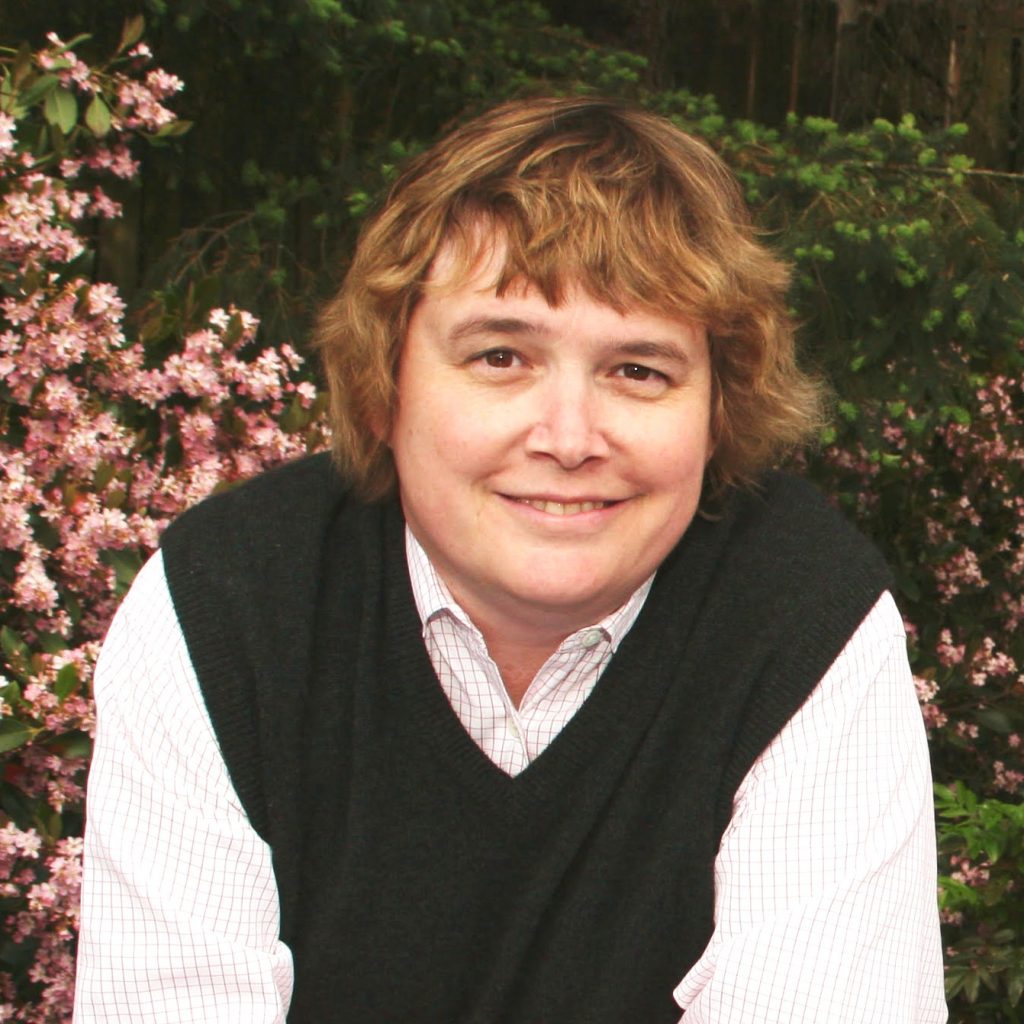 Business Advisor & Instructor
She owned a local log trucking brokerage for 17 years. Suzanne is a graduate of the University of Oregon. She was in sales/marketing for 11 years at Seneca Sawmill Co. a family-owned business in Eugene.
Suzanne's area of expertise includes: startup registration, licensing and legal issues (does not provide legal advice), business entity and business plans, understanding government regulations and general marketing practices.
Suzanne has been a business instructor/advisor at the Lane SBDC for 6+ years. Teaching First Steps In Business, Ready, Set, Start Your Business, Going Into Business and the ODOT Small Business Management Program.
Courses Taught
Ready, Set, Start Your Business