About Us
Lane Small Business Development Center
The Lane Small Business Development Center (SBDC) is part of the The Oregon Small Business Development Center Network, which provides advising, training, online courses and resources for businesses throughout our state.
Oregon's SBDCs deliver services to anyone who owns or operates a business or is planning to start a business. We work with businesses in every industry and at every stage of growth, from startups to well-established companies, from one employee to 500. In addition to no-cost confidential advising, we offer training and online courses that cover a wide range of business topics.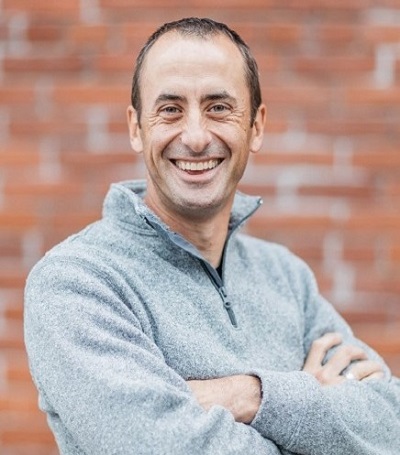 Dan collins
Lane SBDC Director
Dan is the Director of the Lane Small Business Development Center and adjuncts with Bushnell University. Prior to working for the Lane SBDC, he launched a small business in the Portland metro area, worked in a multinational organization with 400+ employees in over seventy countries, and built a micro-business and community development non-profit in South America. Dan is bilingual (English/Spanish) and a graduate of the University of Oregon and Regent University with a PhD in organizational leadership.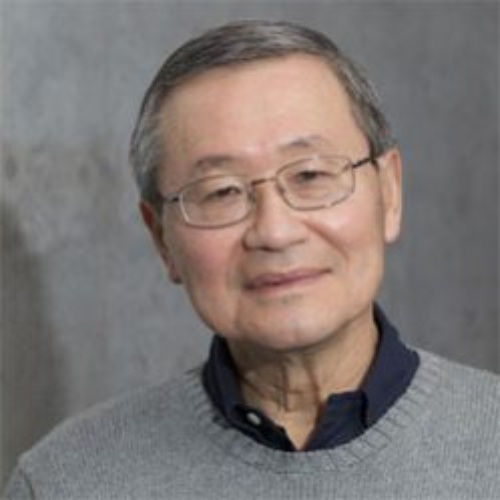 Roger Wong
Senior Business Adviser
Roger has business experience with small and large companies, including corporate-level experience with national and international operations. Before working with SBDC, Roger volunteered at SCORE for 3 years. He worked as head of operations for a New England pizza chain with 175 restaurants. Roger's areas of focus include startup registration, business plans, overview of financial systems, restaurant industry, and strategic planning. Roger earned his Bachelor's Degree in Hotel and Restaurant Administration from Washington State University.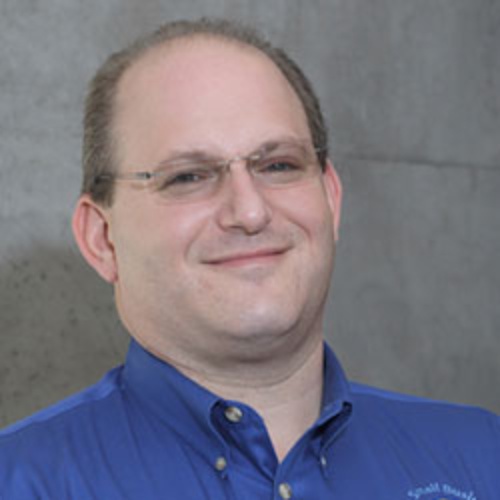 Gary Smith
Business Faculty/Adviser
Gary has been leading the leading and teaching the Small Business Management Program for more than 10 years. He has 40 years of experience owning successful small businesses in game manufacturing, convention and trade shows, travel agency, print and copy, restaurant and corporate training and consulting. Gary has held roles in fortune 100 companies, is a certified bookkeeper, a Six Sigma Green Belt and earned a Bachelor of Arts in Organizational Leadership.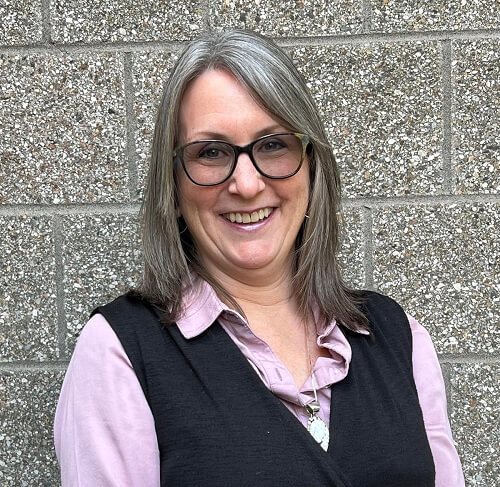 Denine Mcmurren
Lead Project Coordinator
Denine McMurren believes in making personal connections and building trust with her customers, clients, and co-workers. Her 30+ year career at Lane Community College has given her time to build strong work relationships and experience in human resources and operations. Ask any department at Lane Community College about Denine and you're sure to find someone that knows and loves her. Her years as a catering business, and doll accessories business owner have given her experience in customer service and sales. You can trust Denine to find the support or help you need.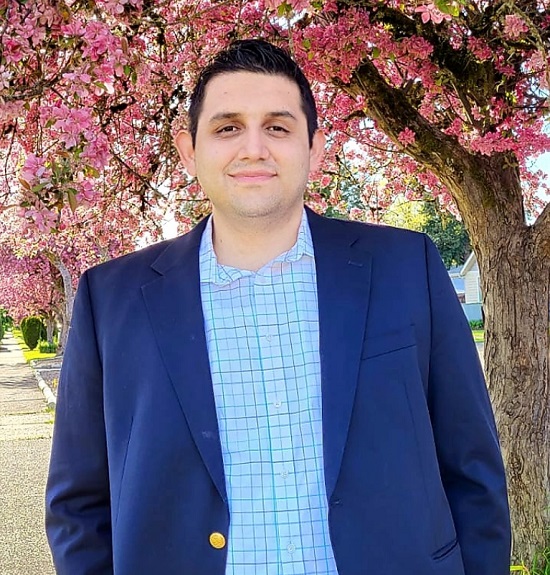 Fernando rivas
Project Specialist & Business Adviser
Fernando is originally from El Salvador. He graduated with a Bachelor in Economics in 2017 and he is currently studying his Master in Business Administration at Bushnell University. Fernando  serves as the main point of contact for the Lane SBDC. Fernando also specializes in providing assistance to Hispanic business owners, especially those who only speak Spanish. Fernando culturally adapts all the SBDC services to Hispanic community in order to make them succeed in regards to their business goals.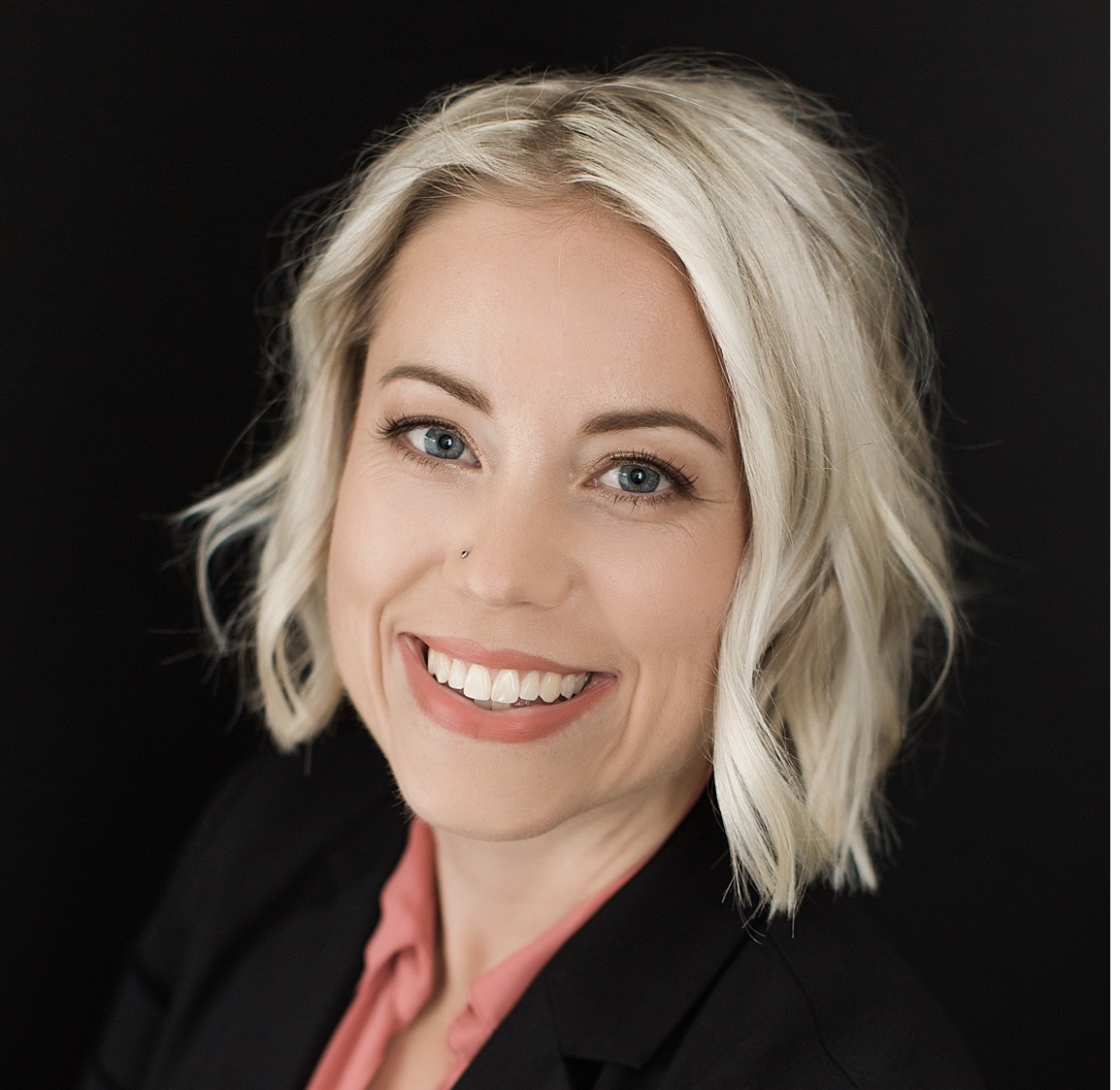 casie brabham
Business Adviser & Instructor
Casie graduated from the University of Oregon in 2012 with a degree in English. Immediately after graduation, she moved to Mexico where she taught business English for three years. Upon returning, she continued to run her own business and joined the Lane SBDC. Thanks to her background in social media and online sales, she specializes on marketing and business planning.
paul bullock
Business Adviser & Instructor
Paul has more than 50 years of experience as a business strategist and financial consultant. He has owned, started, bought, and sold businesses in a number of industries. Paul's areas of focus include KPI driven management, and both business and financial strategic planning. Paul is a U.S. military veteran. He has earned a bcaachelor's degree in Business Administration specializing in Accounting and Finance and a Master of Science from the College of William & Mary.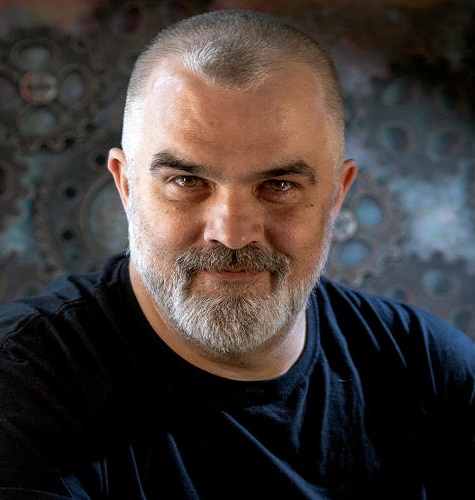 Jason Petorak
Business Adviser & Instructor
Jason has 20 years in the cybersecurity field, and has his own photography business as well.  He has worked many retail management jobs, allowing for advanced understanding of both the management and ownership levels of businesses. Jason's main area of focus is customer intake, assisting new clients to do a needs assessment in order find an advisor with the skills necessary to deliver what the customer is trying to achieve. Jason is also the CCB Specialist for the team, assisting potential contractors with obtaining their CCB certificate and getting them started on the path to writing the business plans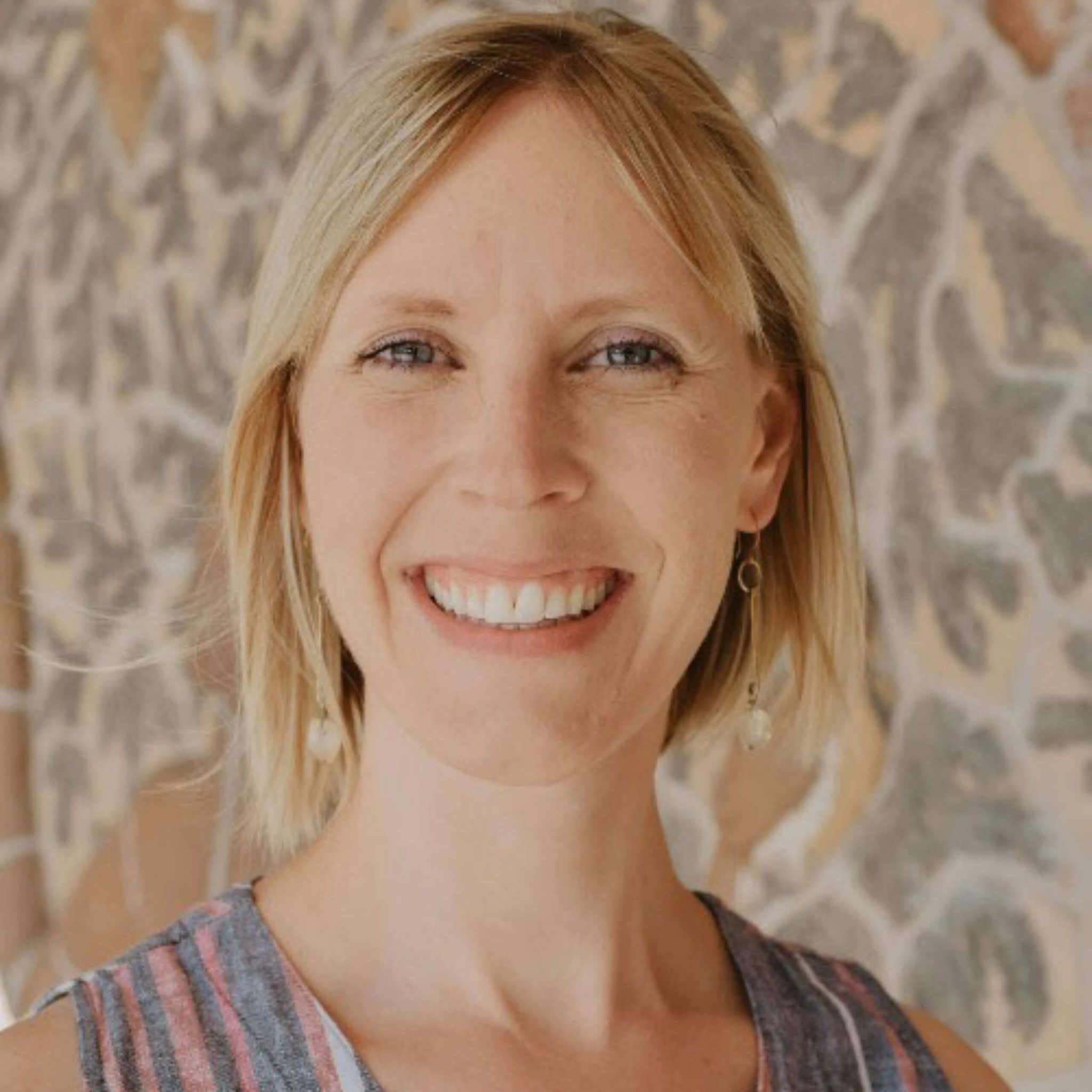 Brenda Stebbeds
Business Adviser & Instructor
Brenda has been a licensed massage therapist and small business owner for over 15 years. Well known for her work in Oregon's wellness community; after earning an AS Degree in Business Management in 2011, she founded and operated a wellness retail shop in downtown Eugene Oregon for 10 years. Additionally, Brenda has served as an adjunct instructor of Business and Ethics for the Massage Therapy Programs at Lane Community College and Rogue Community College, where she found a true passion for education.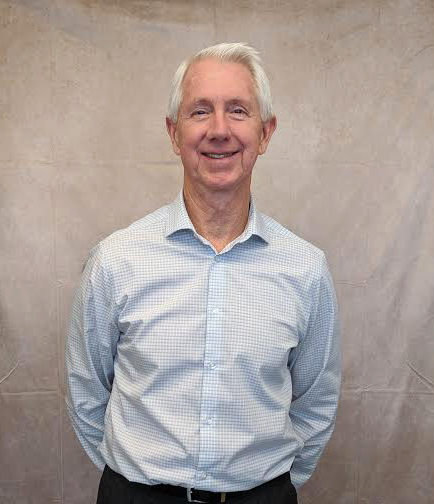 Eric Lind
Capital Access Adviser
Eric is an advisor with Oregon's SBDC network's Capital Access Team. He specializes in helping small business owners with business planning, developing financial strategies, and accessing debt and equity funding. Eric has 40 years of experience in the financial services industry including 20 years as a commercial real estate and business loan officer. He has been active in his communities including past president of Eugene Delta Rotary Club and United Way of Southwestern Oregon. He served three years on the Oregon State Board of Accountancy along with serving seven years on the Loan Committee for Evergreen Business Capital, Seattle, WA. He has a degree in Economics from the University of Oregon.
Building Oregon's Best Businesses