Your Business Plan Accelerator
Complete Your Business Plan in Just Four Class Sessions
Learn About
Putting Your Ideas into Words
Forecasting Sales and Expenses
How to Reach Your Target Market
Building a Team
Using Your Plan to Manage Business
This innovative class is the only one in the area providing participants with the
support and software needed to successfully  complete a business plan and be ready to pitch their business idea to lenders.
Three Months of Free Software Access
Class participants receive three months of free LivePlan© software created and provided by local Eugene company, Palo Alto Software, Inc. This strategic partnership between Lane Small Business Development Center and Peter Thorsson, Director of Business Development and Strategic Partnership at Palo Alto Software provides the support and expertise in a step-by-step process, making completing your business plan a breeze.
SBDC Instructors and Advisers
Lane SBDC instructors and advisers, Roger Wong and Casie Brabham, will provide one-on-one advising to review participant progress. 
---
TBD │ 3:00 pm – 5:30 pm│ Instructors: Roger Wong & Casie Brabham│ Class meets every other Wednesday │ Hybrid. In-Person at Downtown LCC or online live via Zoom.
Fee. $ 229 │ Credit Card Payment is available online. Payment is required within 24 hours of registering in order to prevent being dropped from the class. Contact our office if  paying by check or to make other arrangements.
Plus one options. Special price is available for additional business partners attending the BPA course. It is required to have a primary attendee registered. Please contact the office to request this option.
Drop & Refund Policy │In order to drop the class with a full refund it is required that you notify the instructor and the Lane SBDC staff within the first week of class. Refunds for cancellation requests received outside of the refund deadline are generally given when there is sufficient documentation of medical or extenuating circumstances constituting an emergency. 
Payments Plans Policy │ Payment plans are available upon request and can be set up with an additional 10% charge. All fees must be paid before the class ends. 
Lane SBDC office│541-463-6200 | lanesbdc@lanecc.edu | M – F | 9:00 am – 5:00 pm| 
To request accommodations that will facilitate your full participation in this event contact the Center for Accessible Resources at least one week in advance at accessibleresources@lanecc.edu or 541-463-5150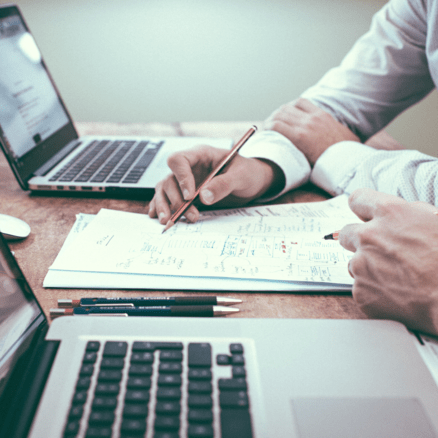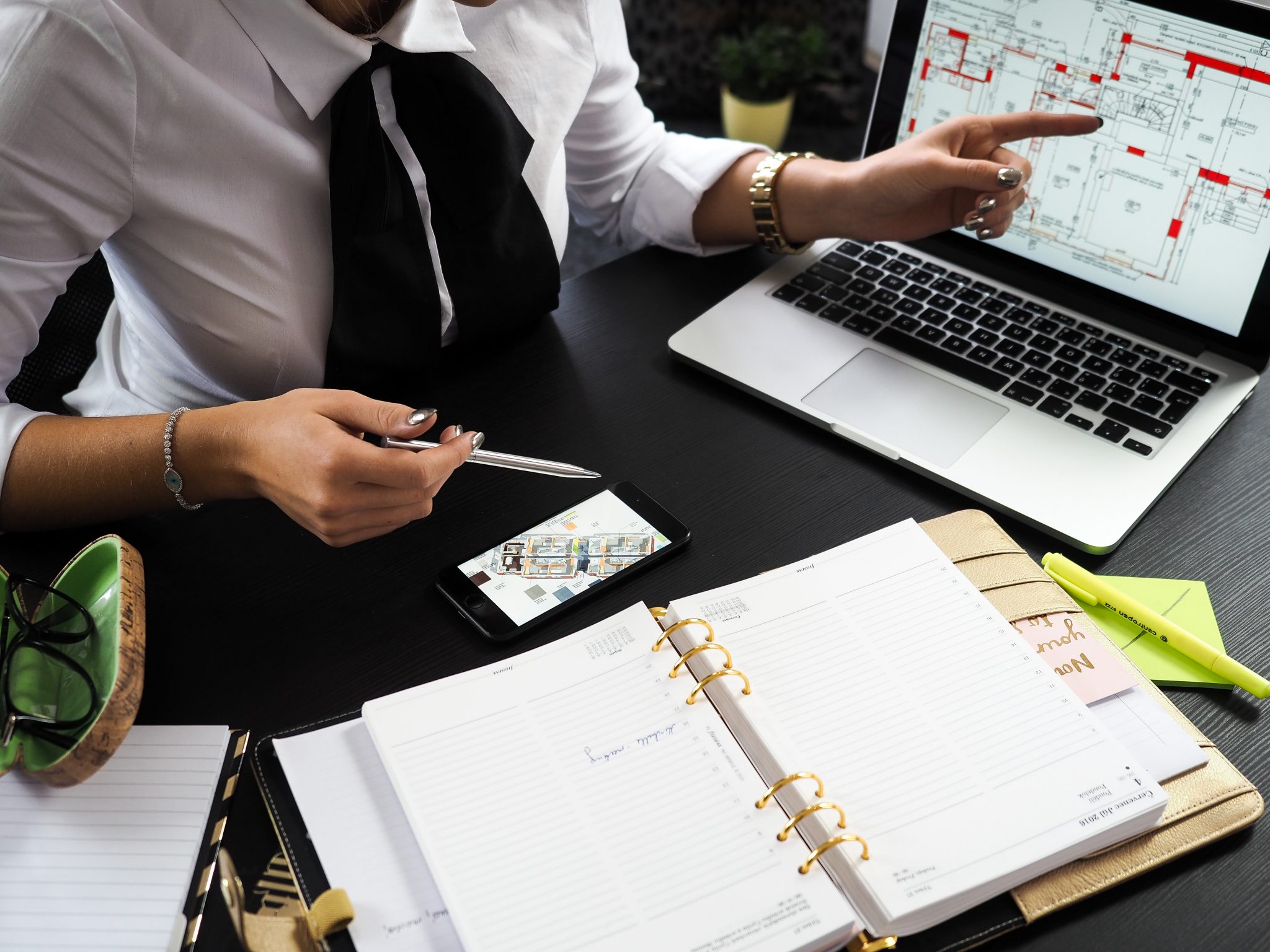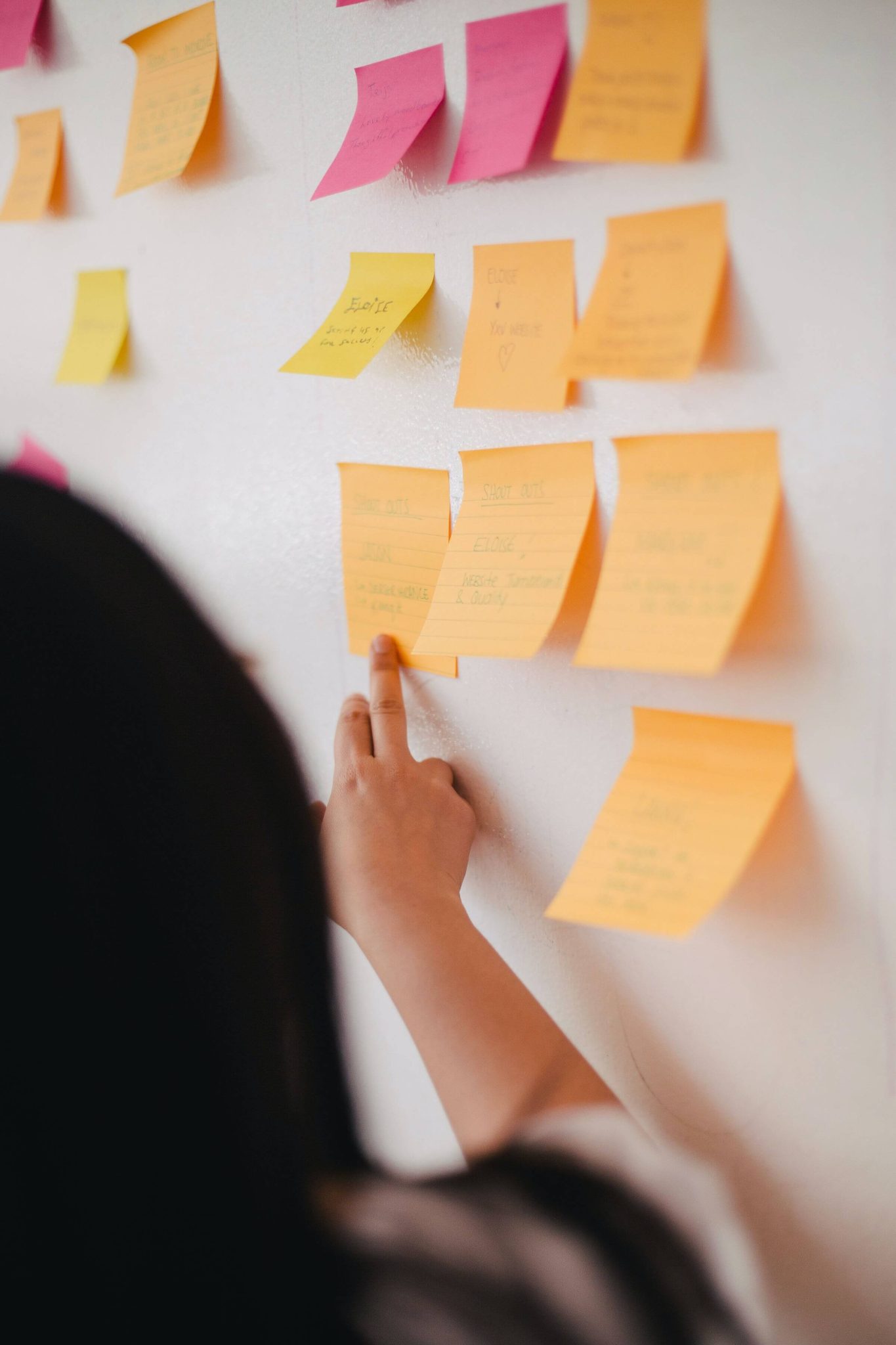 Jeff Pagano has known struggle, but he's never given up. In the 90's he created a custom software that found great success into the 2000's. However a series of life events, and the changing landscape, sidelined him. Jeff came to the Lane SBDC to get back on track, and bring his software into modern relevance.
"If you have something you envision building, follow that dream," says Jeff. It's clear he follows his own advice. An attentive student, Jeff rose to his own challenge, but also showed great interest in his fellow student's success. "The Business Plan Accelerator course is the best investment you can make if you'd like to dramatically improve your chances of getting funding for your business. It's clear the instructors have refined this course over the years and have learned how to walk students step-by-step through the process of writing a great business plan."