*
Register Now!

*
Upcoming Courses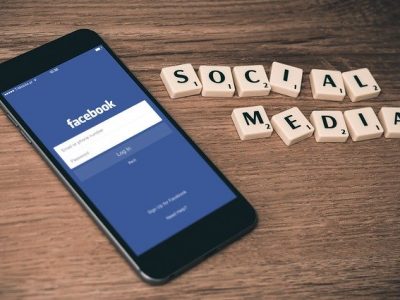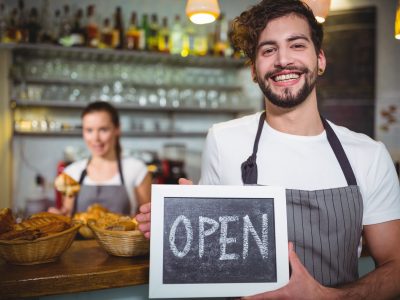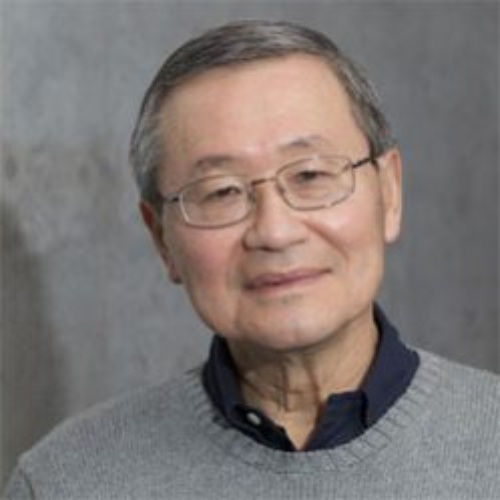 Business Advisor & Instructor Roger has business experience with small and large companies, including corporate-level experience with national and international operations. He does business advising at the SBDC and teaches business planning and food and beverage...
Gary is an absolutely amazing businessman, teacher and mentor. We've been to several other consultants, and Gary's business class at LCC and one on one advice has been far more practical and applicable. He's helped us fine tune our total value proposition, gave our marketing plan more direction and completely revamped our accounting so our data analysis was meaningful. Under Gary's guidance, our gross sales have increased nearly 400% in the past year!! Thank you SO much Gary, you've truly been instrumental in our success. If you're looking for business advice, I couldn't recommend anyone more!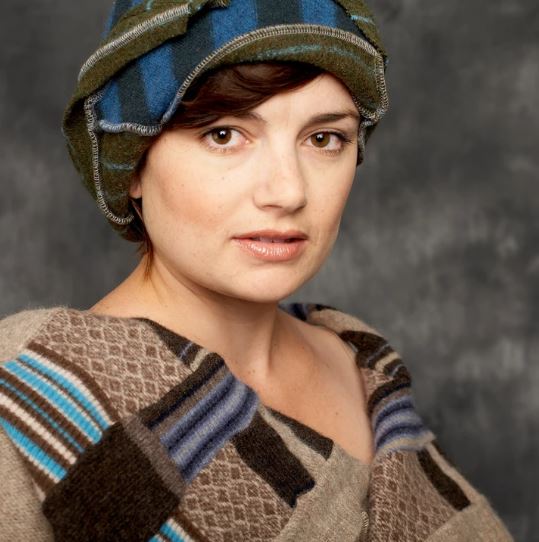 Ethyria
"I make clothing designed to lift your spirits up, to add a bit of fairy dust to your day", says Anna of her clothing company Ethyria. "Also, I design for women over 50, a generally overlooked demographic." While Anna has a great grasp on who her customer is, she was acutely aware that she needed support in finding the clients who would help her grow her business. "I came to the Lane SBDC to take Roger's Business Plan Accelerator class, which was fantastic. And now I have just started year two of the Small Business Management Program," says Anna.
Featured Clients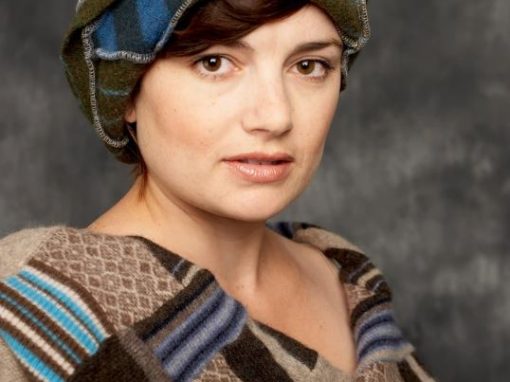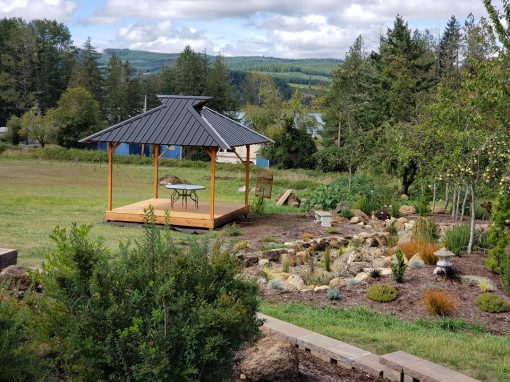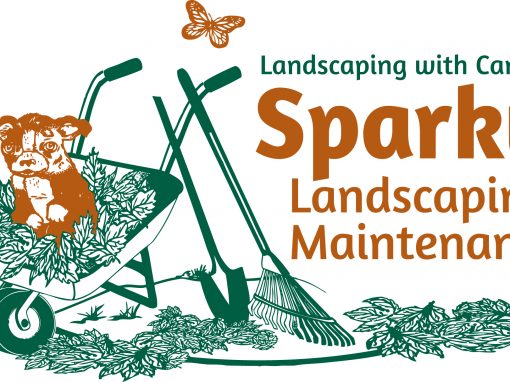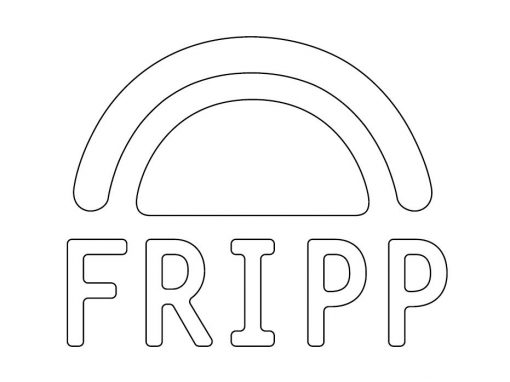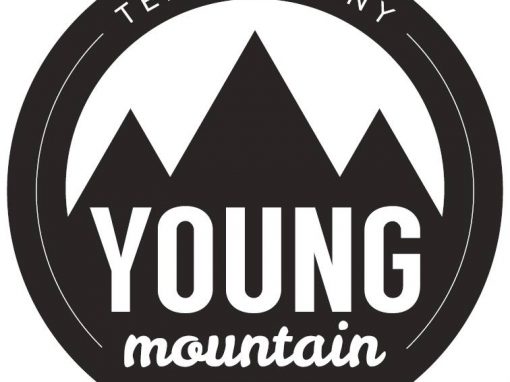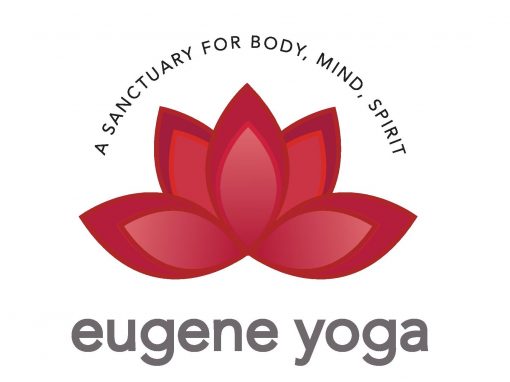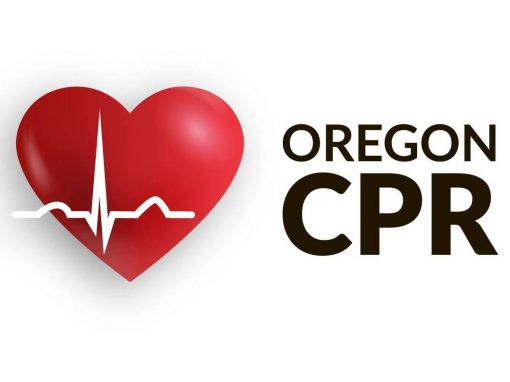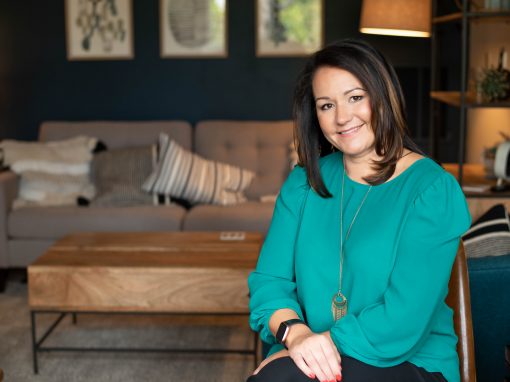 The Oregon Small Business Development Centers are partially funded by the US Small Business Administration (SBA) and the Oregon Business Development Department. Primary funding for the Lane SBDC is provided by Lane Community College. 
Language assistance services are available for limited English proficient individuals.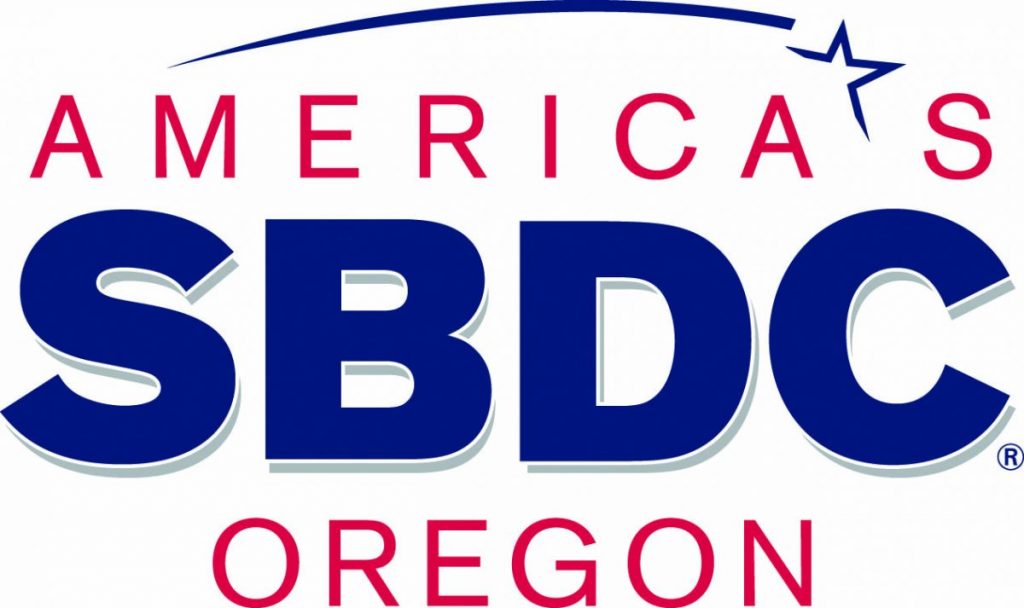 The SBA, State of Oregon and Lane Community College cannot endorse any products, opinions, or services of any external parties or activities. All opinions, conclusions or recommendations expressed are those of the authors(s) and do not necessarily reflect the views of the SBA, Oregon Business Development Department and Lane Community College.
Copyright         Accessibility         Nondiscrimination Statement        Web Privacy