Lane Small Business Development Center

 
Services For Every Stage
Of Business Growth
The Lane Small Business Development Center offers a multitude of support services for small businesses, from start-up to established, from small to medium, with 1-500 employees and up to 25 million in sales.
Services include:
Small Business Management Programs,
Entrepreneurial Workshops and Registration
Confidential, No-cost Business Advising and Resources.
Whether your business has been in existence for a hundred years, or is just starting out, the Lane SBDC has the right specialized tools and expertise to help you find success.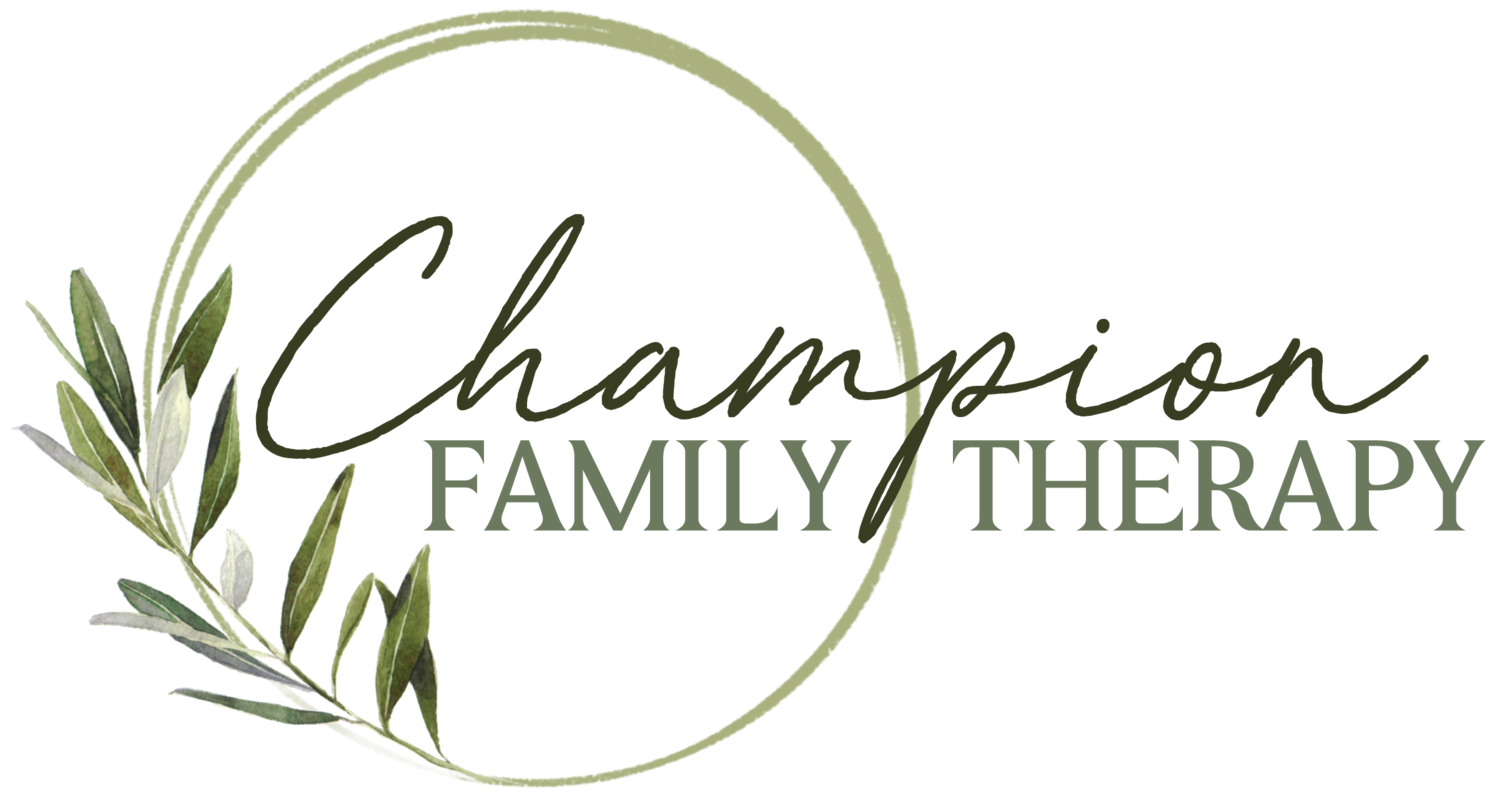 SBDC Business of the Month
Champion Family Therapy
Jessica Champion had a vision for fifteen years about creating a mental health therapy clinic that was family-centered.  The concept for Champion Family Therapy was vague for all those years, until inspiration to begin led to an internet search where she found the Business Plan Accelerator class offered at the Lane Small Business Development Center. Slowly her vision began to form, and she created a business plan using the LivePlan software she accessed through the class. The result was a business plan she took to the bank to obtain financing in order to make Champion Family Therapy a reality. 
"We plan to add a Wellness Program within the next year that incorporates yoga, acupuncture, and massage to our therapeutic work in-house, that will help our clients to better manage stress, anxiety, and depression." Her advice for anyone else wanting to start a small business, "Seek the wisdom of those more experienced than you who are willing to help shape your dream." 
Training For Businesses At Every Stage Of Growth
Oregon Small Business Development Centers are funded in part through a cooperative agreement with the U.S. Small Business Administration, and by the Oregon Business Development Department. Lane Community College is the primary funding agent. Programs and services are provided to the public on a non-discriminatory basis. Language assistance services are available for limited English proficient individuals. 
Lane Community College 
Small Business Development Center
101 W. 10th Ave., Ste. 304, Eugene OR 97401
541.463.6200 
Lane is an AA/EEO/Veterans/Disabilities Employer. 
All Rights Reserved. ©1983 - 2018, Lane Community College SBDC