Register Now
for Summer
Classes and Programs
In response to current COVID-19 related guidance and for the safety of our clients, all Lane SBDC classes  will be delivered remotely via online video conference until otherwise notified.
Currently, our office is closed. Staff are working remotely. We are checking voice messages and emails regularly.
Contact us for information at LaneSBDC@lanecc.edu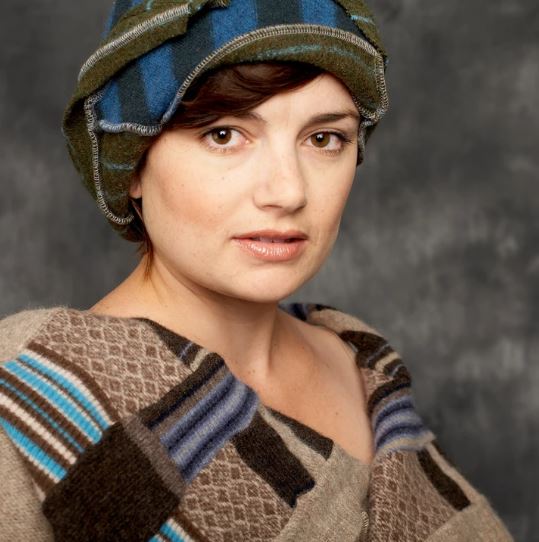 Ethyria
"I make clothing designed to lift your spirits up, to add a bit of fairy dust to your day", says Anna of her clothing company Ethyria. "Also, I design for women over 50, a generally overlooked demographic." While Anna has a great grasp on who her customer is, she was acutely aware that she needed support in finding the clients who would help her grow her business. "I came to the Lane SBDC to take Roger's Business Plan Accelerator class, which was fantastic. And now I have just started year two of the Small Business Management Program," says Anna.
Featured Clients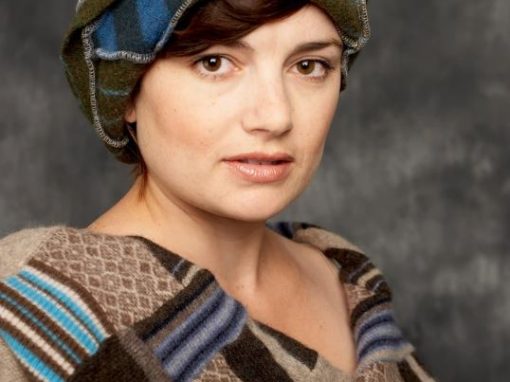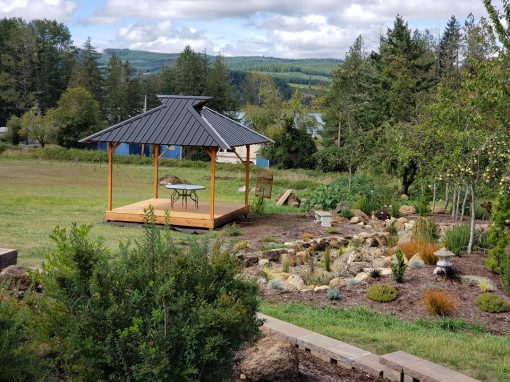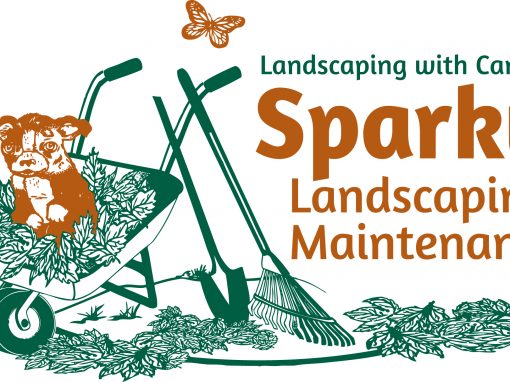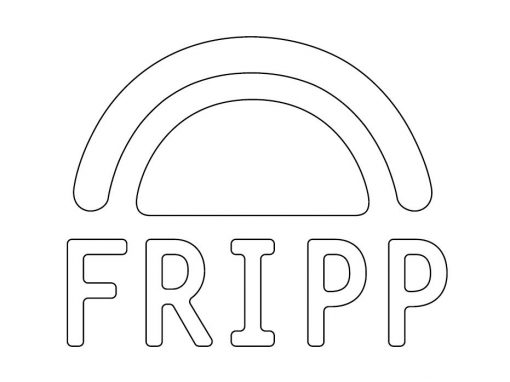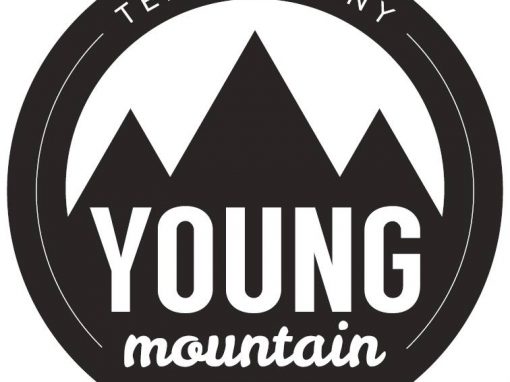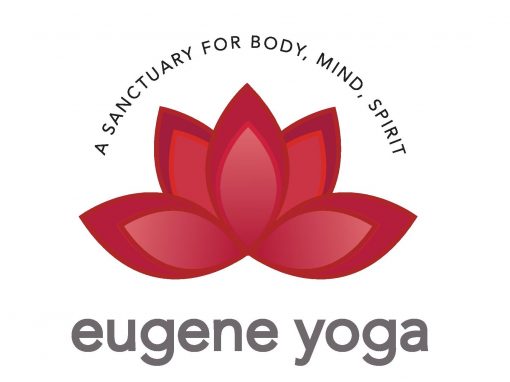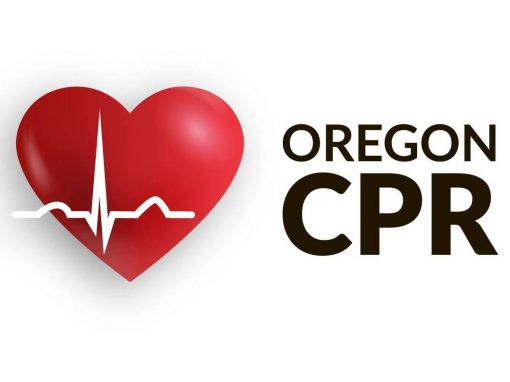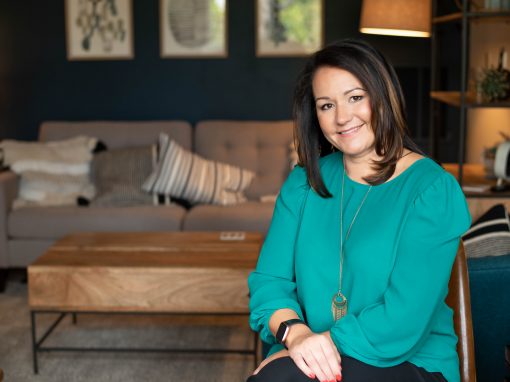 The Oregon Small Business Development Centers are partially funded by the US Small Business Administration (SBA) and the Oregon Business Development Department. Primary funding for the Lane SBDC is provided by Lane Community College. 
Language assistance services are available for limited English proficient individuals.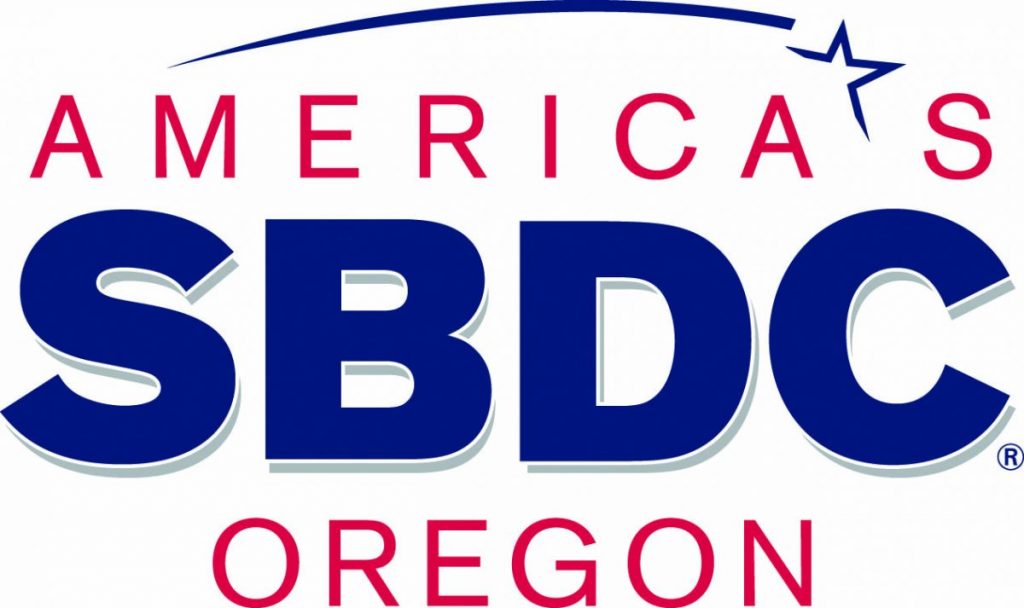 The SBA, State of Oregon and Lane Community College cannot endorse any products, opinions, or services of any external parties or activities. All opinions, conclusions or recommendations expressed are those of the authors(s) and do not necessarily reflect the views of the SBA, Oregon Business Development Department and Lane Community College.
Copyright         Accessibility         Nondiscrimination Statement        Web Privacy