Services For Every Stage
Of Business Growth
The Lane Small Business Development Center offers a multitude of support services for small businesses, from start-up to established, from small to medium, with 1-500 employees and up to 25 million in sales.
Services include:
Small Business Management Programs,
Entrepreneurial Workshops and
Confidential, No-cost Business Advising and Resources.
Whether your business has been in existence for a hundred years, or is just starting out, the Lane SBDC has the right specialized tools and expertise to help you find success.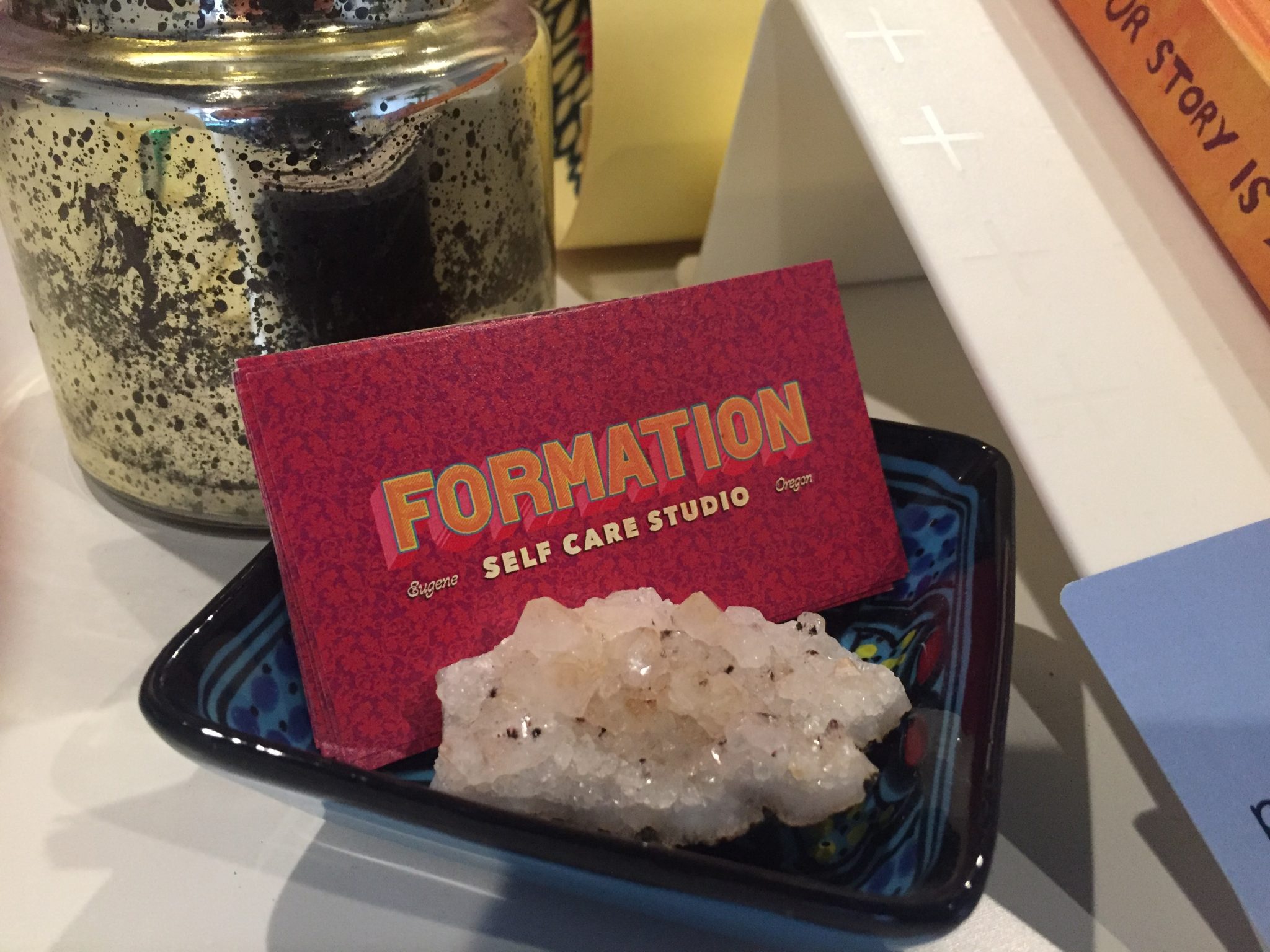 SBDC Business of the Month
Formation Self-Care Studio
Christine Tracy, owner of Formation Self-Care Studio, had some advice for anyone considering starting a business, "brace yourself for a wild ride! Be patient, flexible, hopeful and establish healthy boundaries between home and work. Your own self-care is the most important thing, and cannot be neglected."
Training For Businesses At Every Stage Of Growth
Oregon Small Business Development Centers are funded in part through a cooperative agreement with the U.S. Small Business Administration, and by the Oregon Business Development Department. Lane Community College is the primary funding agent. Programs and services are provided to the public on a non-discriminatory basis. Language assistance services are available for limited English proficient individuals. 
Lane Community College 
Small Business Development Center
101 W. 10th Ave., Ste. 304, Eugene OR 97401
541.463.6200 
Lane is an AA/EEO/Veterans/Disabilities Employer. 
All Rights Reserved. ©1983 - 2018, Lane Community College SBDC