Offering support services for small businesses, from start-up to established, from small to medium, with 1-500 employees and up to $25 million in sales.
We are incredibly proud of our clients who dream, build and grow successful businesses throughout Lane County.
Ready, Set, Start!
Are you thinking about starting a business? Then this is the perfect introduction! Learn what it takes to be an entrepreneur, how to get your business started and what to expect once you're underway.
Your Business Plan Accelerator
Need a business plan but don't know where to start? Here is your answer! Build a functional business plan in five weeks that will help you manage your business for years.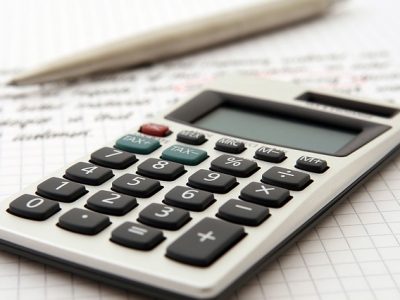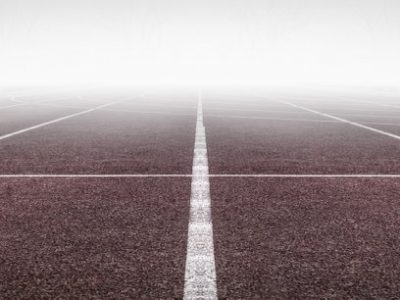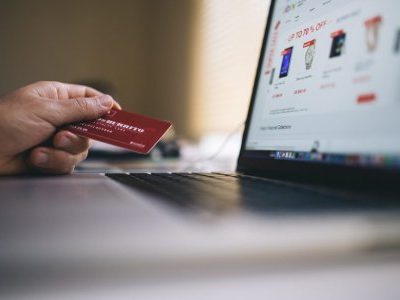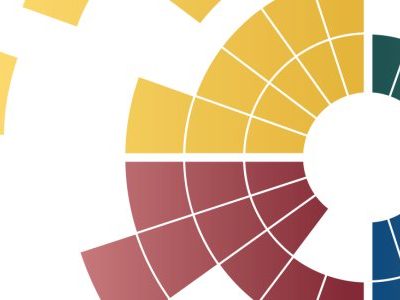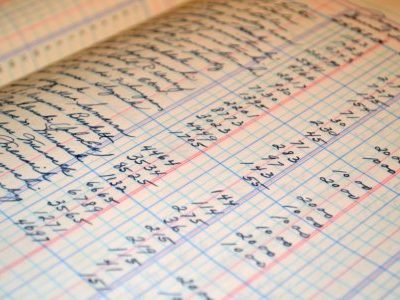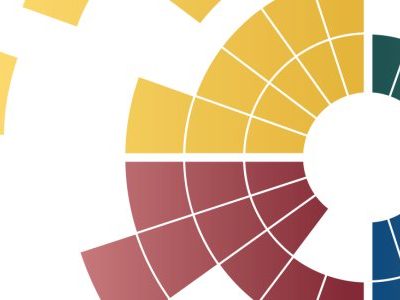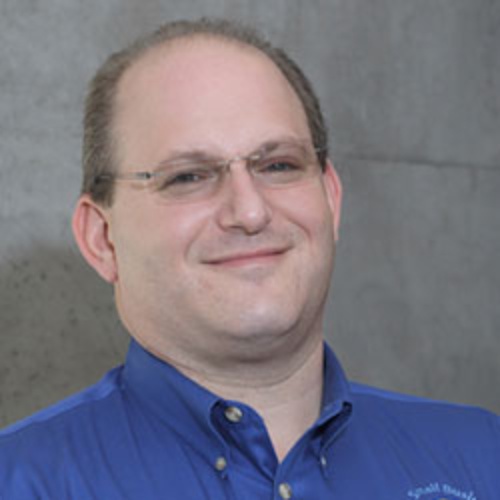 SBM Faculty & Coach Gary has over 30 years of successful small business management combined with roles in Fortune 100 companies and is the Instructor and Coach for the Small Business Management Program, which includes the three-year cohorts, the SBM Alumni Program...
Gary is an absolutely amazing businessman, teacher and mentor. We've been to several other consultants, and Gary's business class at LCC and one on one advice has been far more practical and applicable. He's helped us fine tune our total value proposition, gave our marketing plan more direction and completely revamped our accounting so our data analysis was meaningful. Under Gary's guidance, our gross sales have increased nearly 400% in the past year!! Thank you SO much Gary, you've truly been instrumental in our success. If you're looking for business advice, I couldn't recommend anyone more!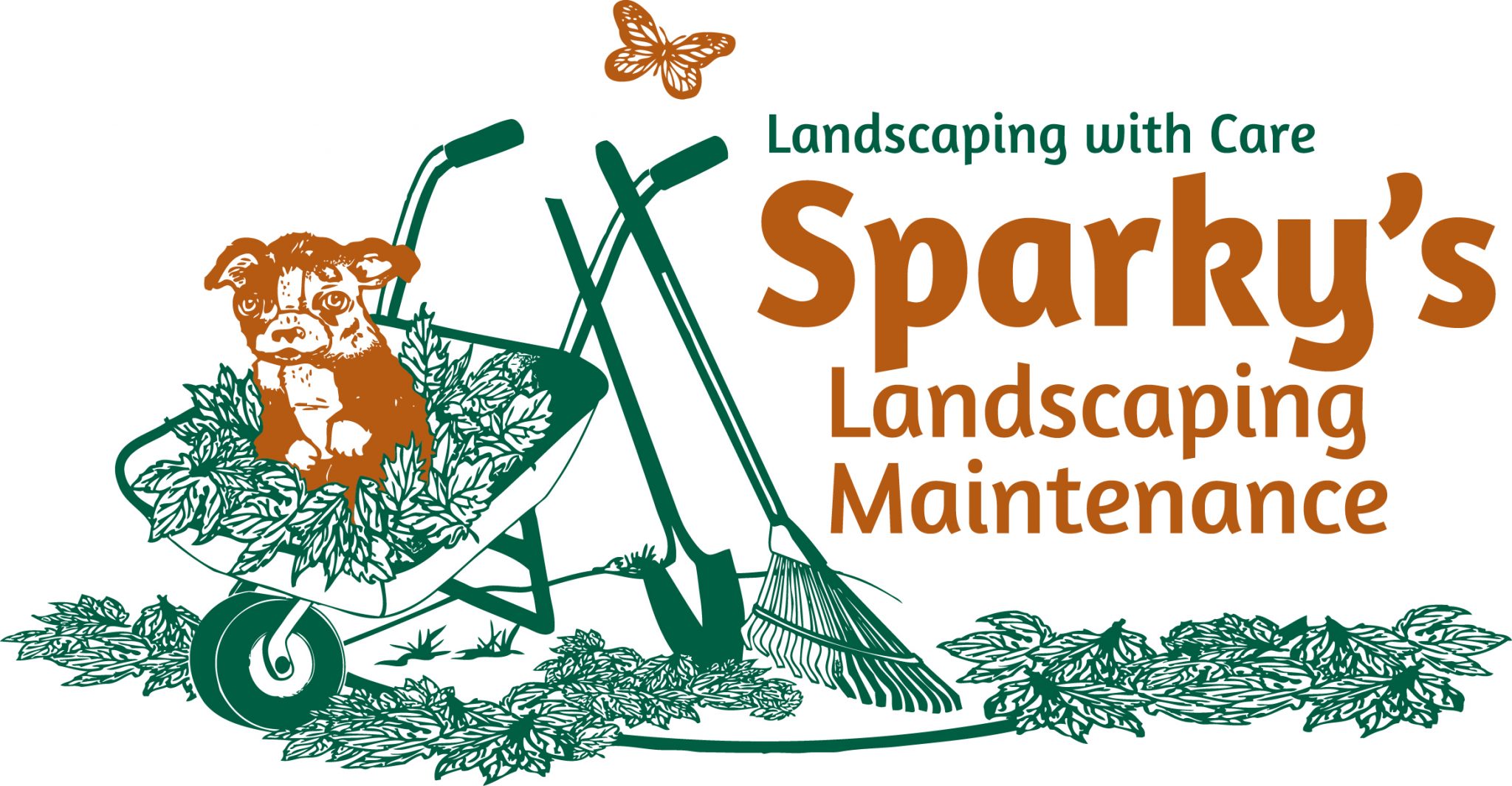 Sparky's Landscaping
"I have a clearer mindset and tools to work with thanks to Roger Wong, Gary Smith and my fellow classmates" says Mark Leder of Sparky's Landscaping. Mark knew that being successful takes a supportive business community, so he reached out the Lane Small Business Development Center. He utilized several classroom programs including the Small Business Management three-year program, and Your Business Plan Accelerator Program. 
Featured Clients