Lane Small Business Development Center

 
Services For Every Stage
Of Business Growth
The Lane Small Business Development Center offers a multitude of support services for small businesses, from start-up to established, from small to medium, with 1-500 employees and up to 25 million in sales.
Services include:
Small Business Management Programs,
Entrepreneurial Workshops and Registration
Confidential, No-cost Business Advising and Resources.
Whether your business has been in existence for a hundred years, or is just starting out, the Lane SBDC has the right specialized tools and expertise to help you find success.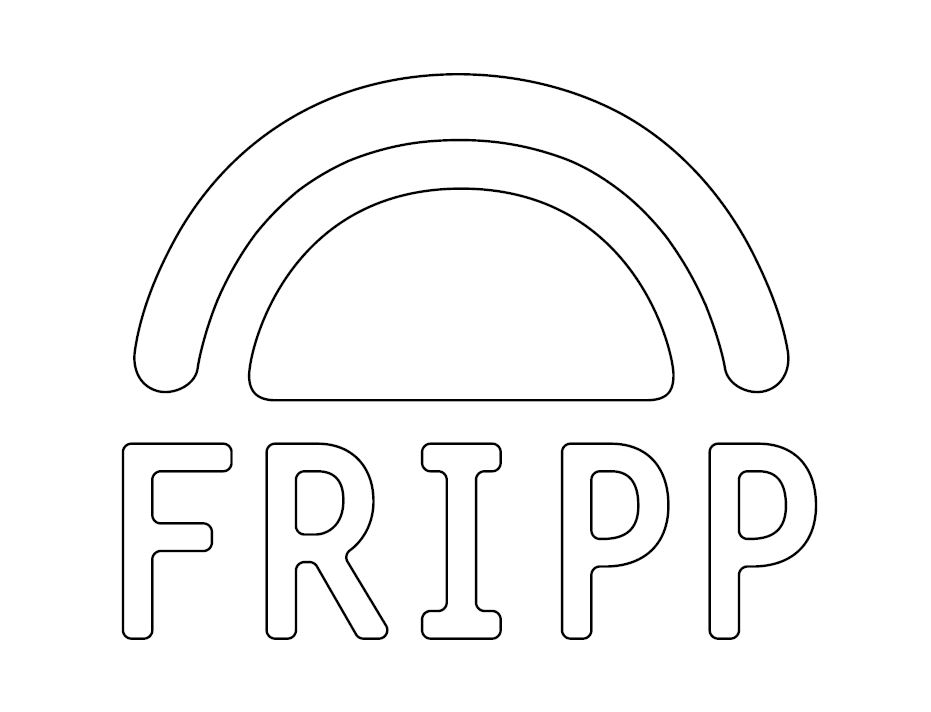 SBDC Business of the Month
Fripp Jewelry
At the Lane Small Business Development Center we help artists and craftspeople in many different mediums thrive, without giving up their creative time. "Roger is always extremely helpful. He is probably most impactful through his presence of mind in each meeting, and willingness to listen and strategize, and hold people accountable for their desired progress."
Training For Businesses At Every Stage Of Growth

Business Plan Accelerator 
Complete Your Business Plan in Just Four Class Sessions. This innovative class is the only one in the area providing participants with the support and software needed to successfully  complete a business plan and be ready to pitch their business idea to lenders.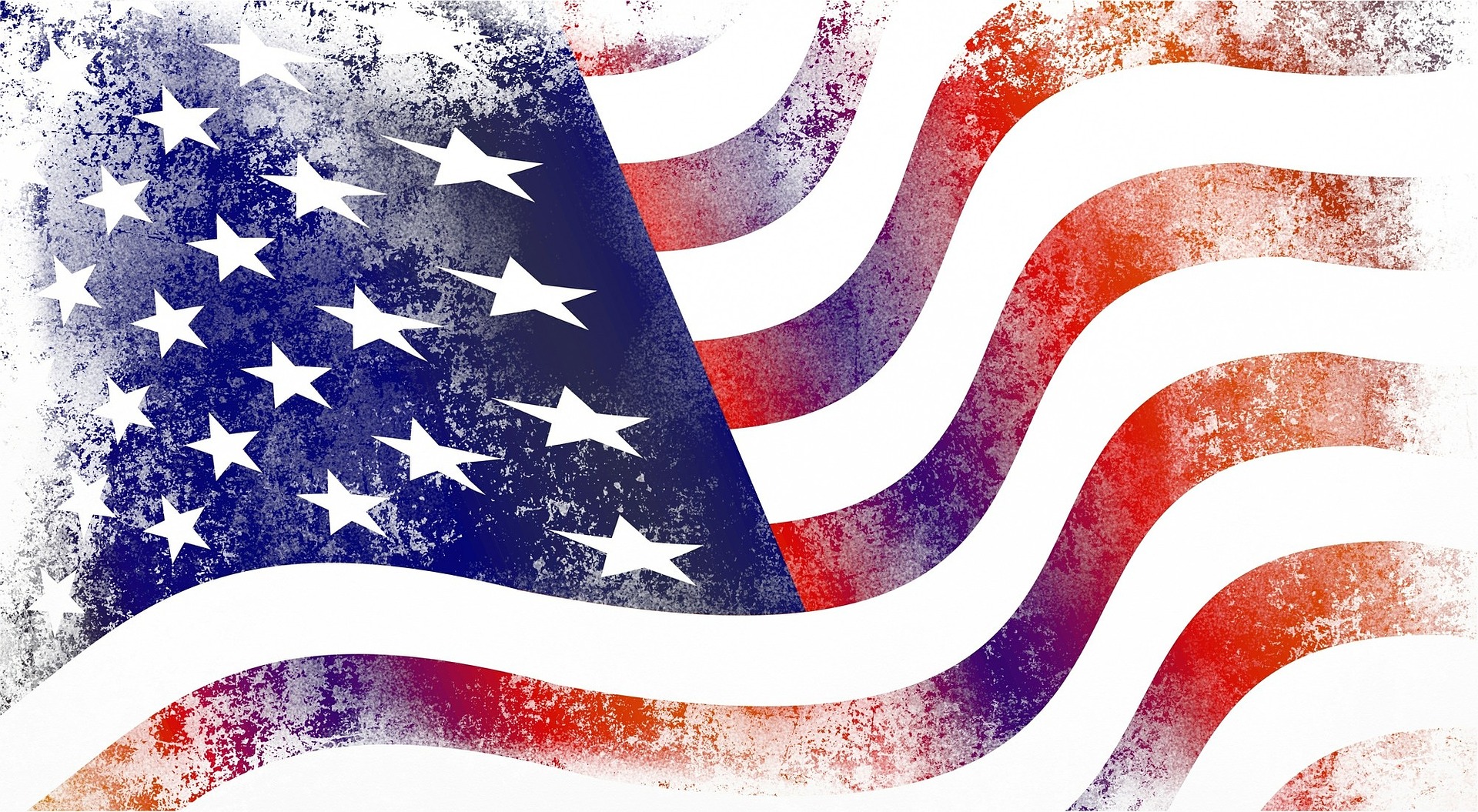 10% Discount
for Veterans
Thank you for your service! Discount processed with registration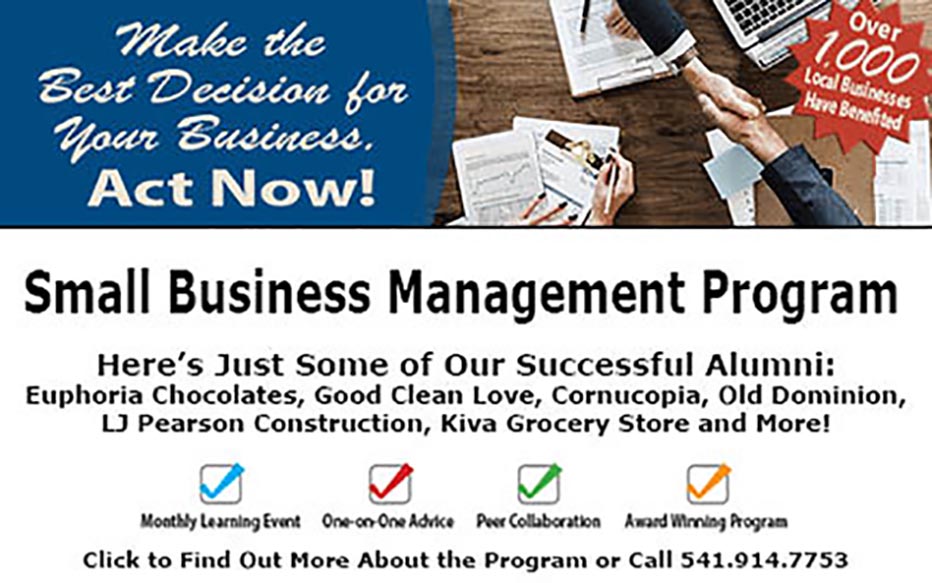 Small Business Management (SBM) Program 
Fall Registration Now Open!
The Small Business Management Program makes building your business easy as it introduces and then reinforces key concepts over a one-to-three year period. Learn with a cohort of peers, customized classes and one-on-one coaching to identify, prioritize and achieve business goals. Receive the support, tools and resources needed to see immediate results.

SCALE Oregon
The SCALE Oregon program helps existing, tradedsector businesses reach the next level of their business through a combination of specialized services and expert business
mentoring and advising. 

SCALE Express
 SCALE Express provides greater flexibility allowing traded-sector companies with as few as 5 employees and $500,000 in revenues to participate.