Business Advising
Meet with a business advisor who can provide advice on a wide range of business topics.
We offer access to confidential, no-cost professional business advising for Lane County residents who want to start or grow their business. Our professional business advisors have the knowledge and tools to help emerging and growing businesses.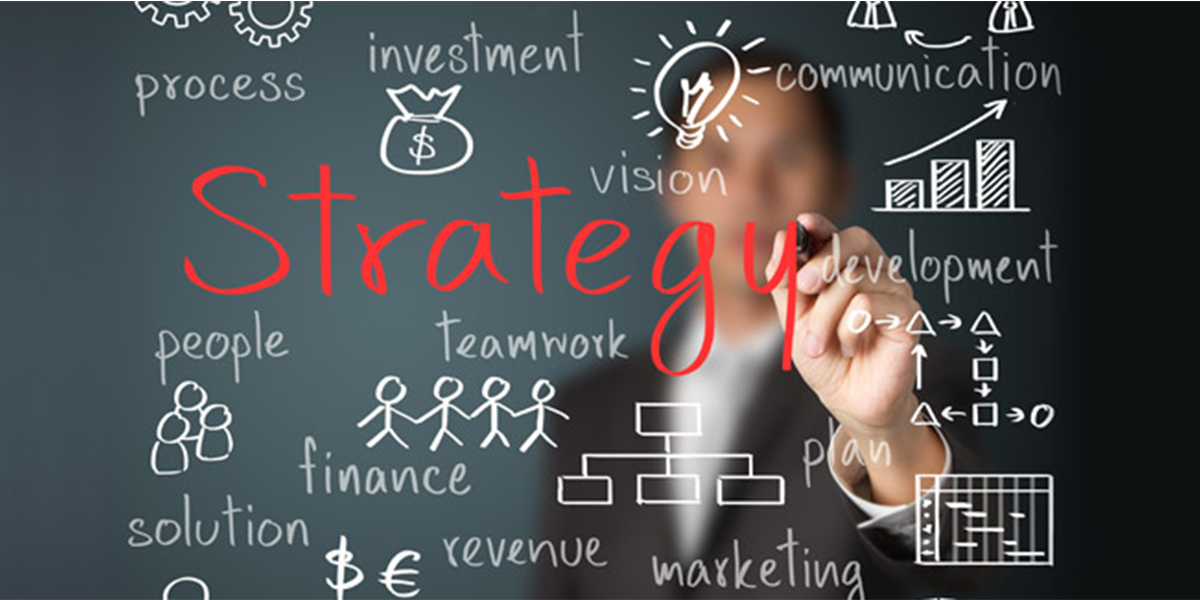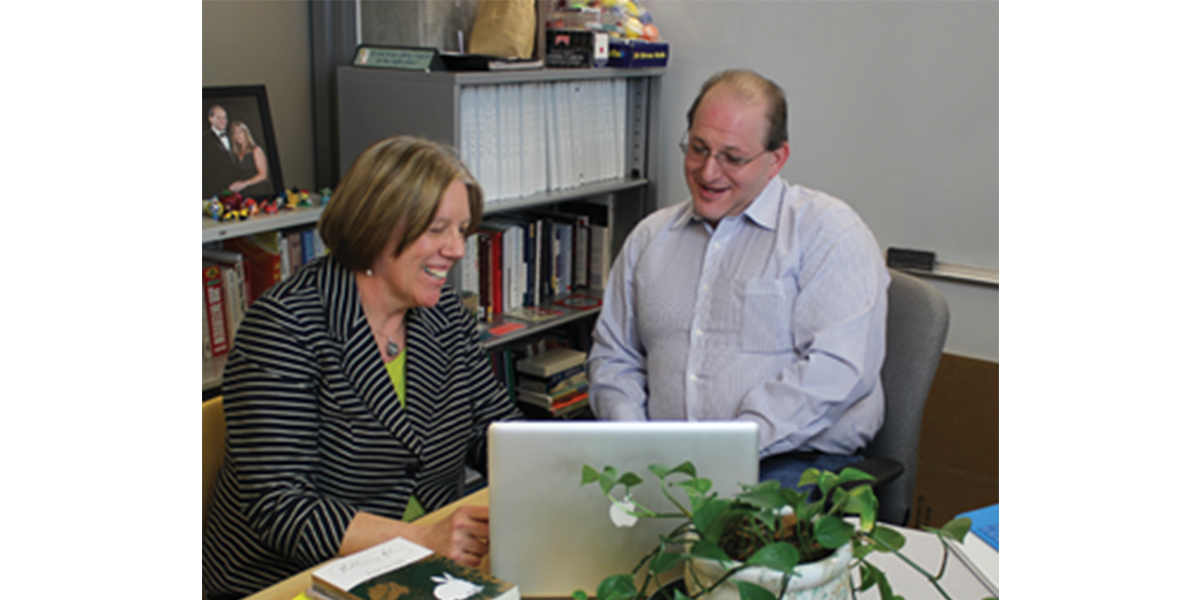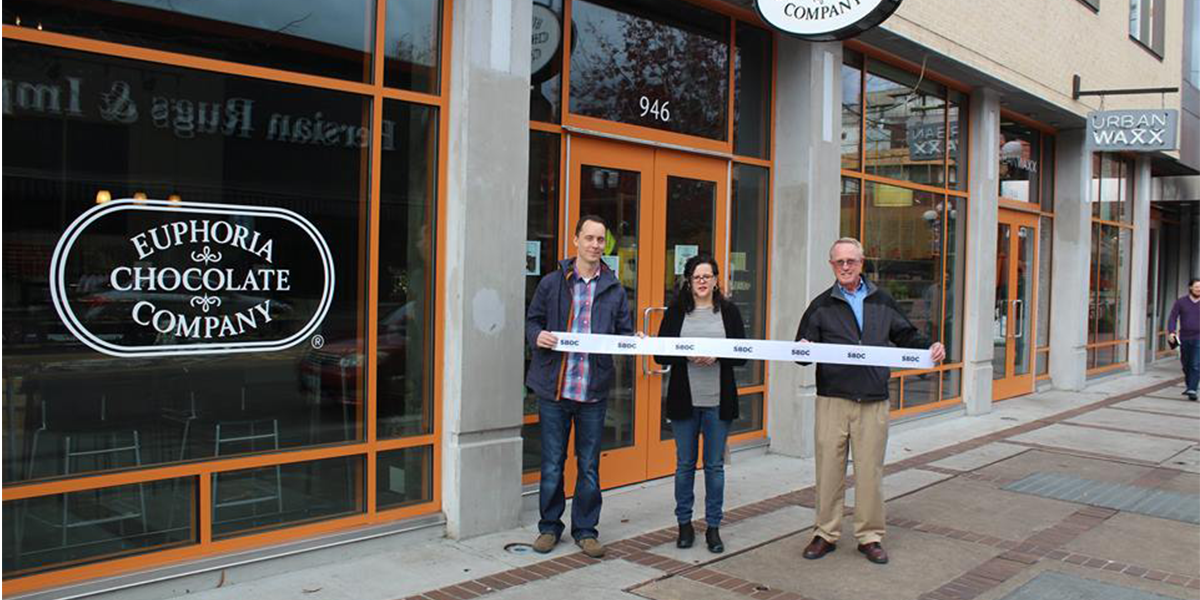 Our Advising Expertise Focuses On Areas That Are Vital To Accelerating The Growth Of Businesses:
Strategic Market Research
Business and Strategic Plan Development
Market and Revenue Growth Strategy Development and Implementation
Capital Access and Loan Packaging
Financial Analysis and Assessment
Accounting Systems and Financial Literacy
Feasibility Analysis and Start-up Assistance
Marketing and Branding
Technology Improvement
Digital Marketing and Social Media
Website Development and Search Engine Optimization
Request Business Advising/Counseling
To start the registration process you must complete a electronic request to Become a Counseling Client form.
This form will start your relationship with the Lane SBDC where you will find the most up-to-date resources for your business information needs. Once the form is submitted, you will be contacted by the Lane Community College SBDC to set up an advising session or you may call 541.463.6200 to schedule an appointment.
Advising is made by appointment only. If you are unable to attend the advising session, please call to reschedule. At your first visit, the advisor assigned to you will go over expectations and collect business data.
Let our advisors become a member of your resource team for your business.