Springfield Public Library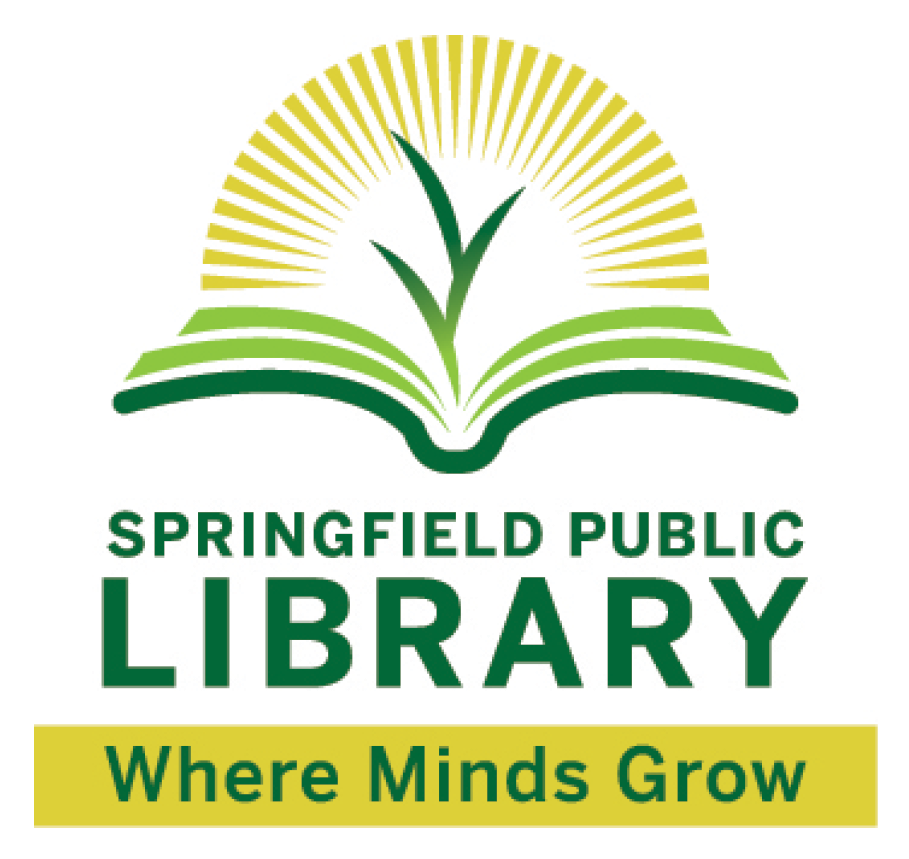 Offering materials on businesses and business practices, and access to research databases.
---
Description of Services:
JobNow offers live, interactive, online help via chat about building a resume, writing cover letters and even interview tips and techniques. It has a range of resources to help you determine your career path – even change career entirely and skills building.
Treehouse is an online learning platform that teaches coding and web development across several platforms. Lessons range from the basic fundamentals of working with Android, iOS, C+, JavaScript, Python, Ruby and more through to advanced coding techniques. Interested patrons are asked to fill out this online application here.
The Learning Express Job and Career Accelerator database includes job and internship search capabilities, step by step Resume and Cover Letter building tools, eBooks about different careers and more. Through this database you can also access the Career Preparation database that includes practice tests for careers ranging from Health to Plumbing to Military to Real Estate.
Learning Express: Recursos Para Hispanohablantes /Resources for Spanish Speakers – Mejore sus habilidades escritas, orales y gramaticales, Sea mejor lector, Desarrolle sus habilidades matemáticas, Prepárese para el examen de GED, Sea ciudadano estadounidense. .
Fee Structure: Free for card holders. Cards supplied free for households within the city boundary and available for purchase for patrons outside service area.
Service Area: Springfield city limits
---
Contact: Mark Riddle, Business Outreach Librarian
Email: mriddle@springfield-or.gov
Phone: 541-726-2238
Website: wheremindsgrow.org
---
Areas of Support:
1 – Idea | Customer Service | IT Systems | Networking | Social Media