Cooking up Local Flavor with Help from the SBDC
After attending a culinary school in Italy and learning how to cook authentic Italian food, Jeff Gardner returned to his hometown of Eugene to create a pasta from locally-grown wheat.
Inspired by the regional foods of Italy, Jeff wanted to develop a regional pasta for the Willamette Valley. In 2014, he started working with Camas Country Mill and, after a year of testing different grinds of wheat, Jeff found a flour variety he liked.
He now makes six different shapes of pasta with five different varieties of wheat. Jeff produces about 100 pounds of pasta a week. He sells Pasta Gardner pasta in local stores and at the Lane County Farmers Market.
Jeff went to the SBDC before launching his business. Having also studied at the Culinary Institute of America in New York, he was an experienced chef. But Jeff didn't know how to run a business. So he took the SBDC's Business 101 class.
The SBDC helped him with a business plan, licensing, website, logo and more.
"I didn't know anything really about business," Jeff said. "It was invaluable, what they did."
Learn More About Pasta Gardner.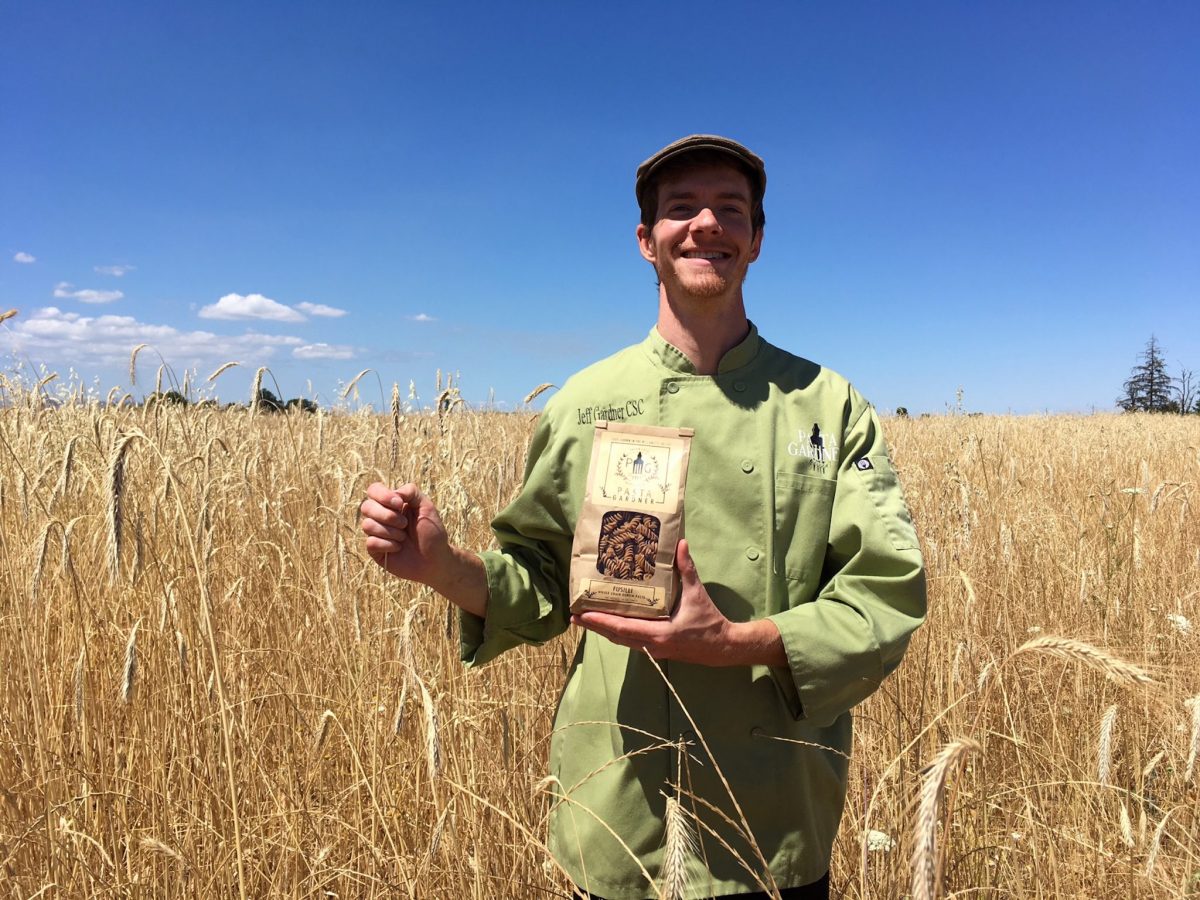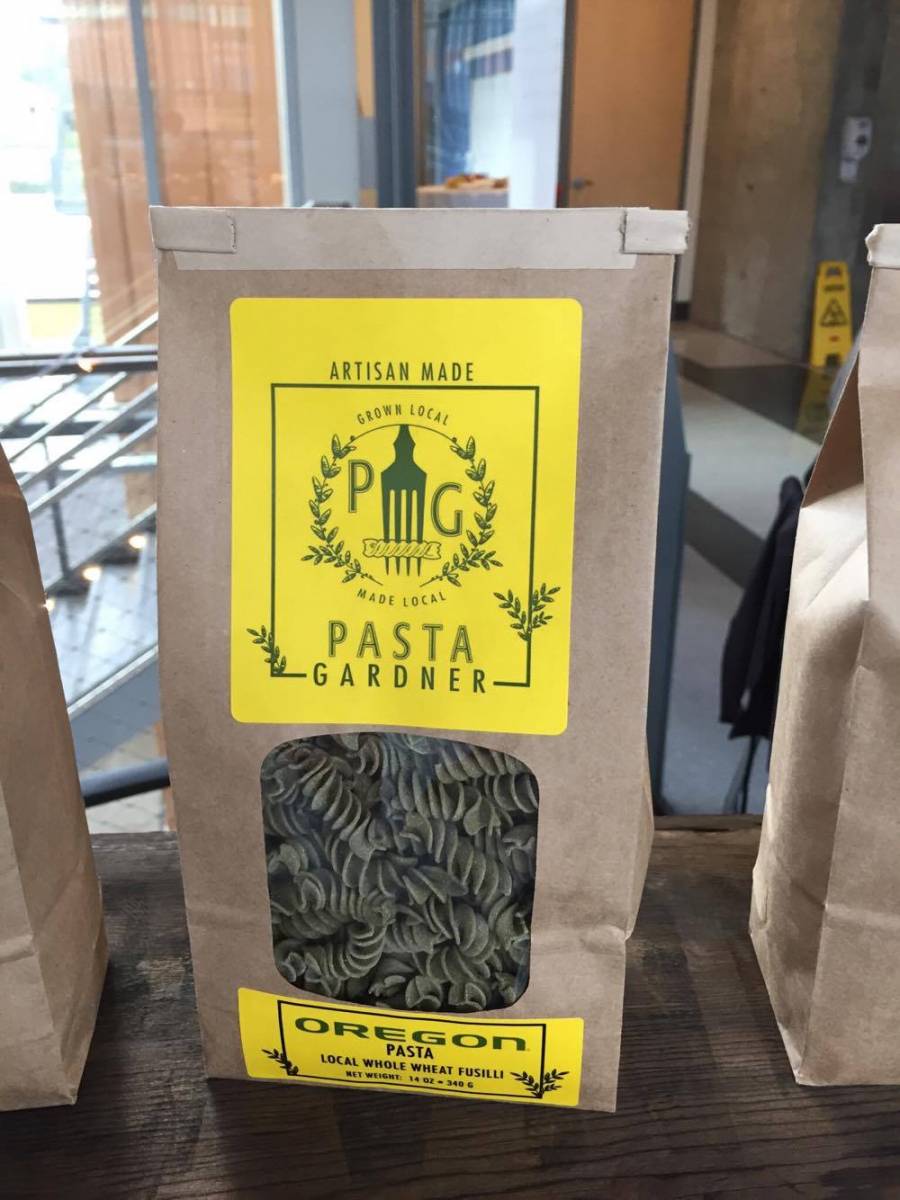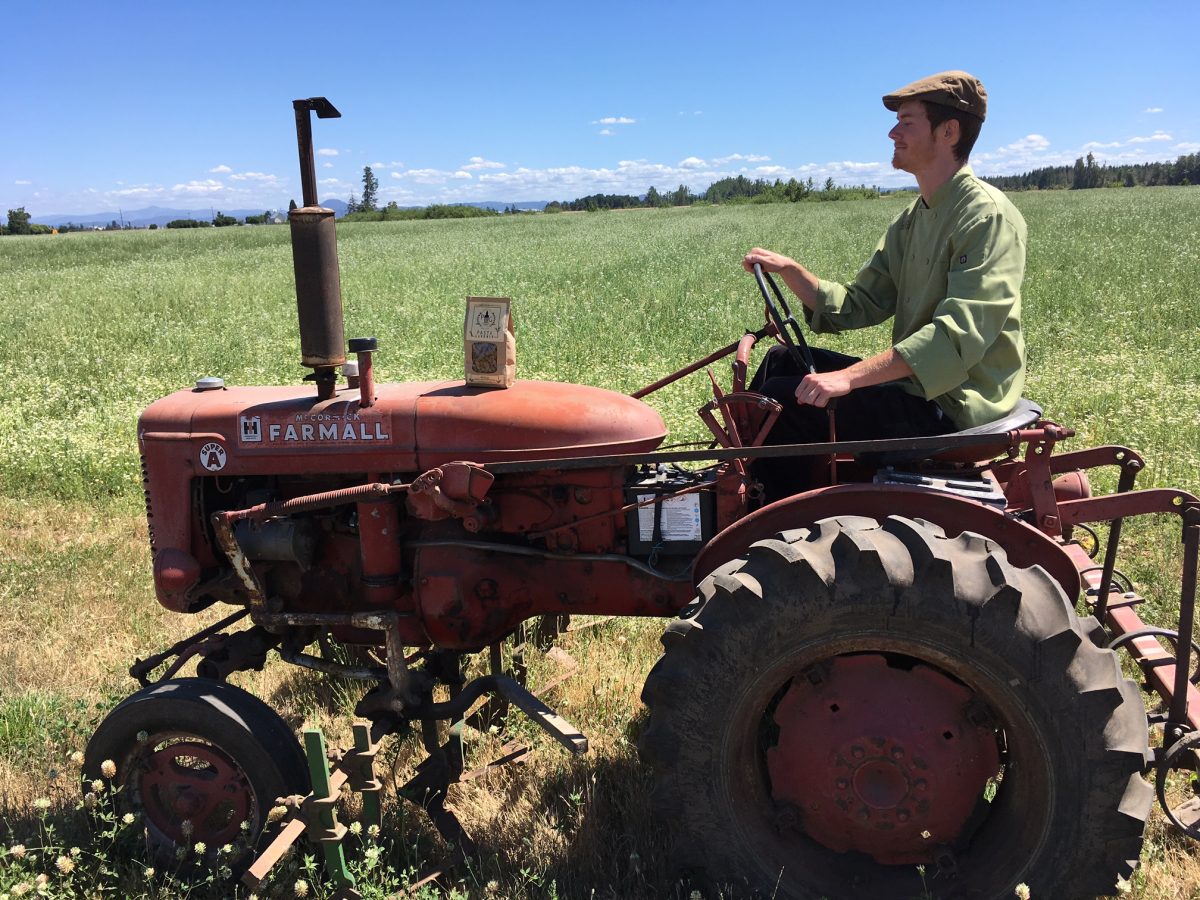 Oregon Small Business Development Centers are funded in part through a cooperative agreement with the U.S. Small Business Administration, and by the Oregon Business Development Department. Lane Community College is the primary funding agent. Programs and services are provided to the public on a non-discriminatory basis. Language assistance services are available for limited English proficient individuals. 
Lane Community College 
Small Business Development Center
101 W. 10th Ave., Ste. 304, Eugene OR 97401
541.463.6200 
Lane is an AA/EEO/Veterans/Disabilities Employer.
All Rights Reserved. ©1983 - 2019, Lane Community College SBDC