Mudra Yoga
Mudra yoga (pronounced moo-dra) was started in 2014 by Heather Nelson as a haven for active folks needing a place to unwind and rejuvenate around their busy schedules.  As a busy Mom, working full-time herself, Heather found it hard to find a yoga studio that offered shorter classes during the lunch hour, and either right before or after regular working hours.  "I felt that Eugene needed a studio that offered shorter class lengths with consistent, quality classes and a welcoming environment.  I was passionate about my yoga practice and wanted to share yoga with others.  I needed more flexibility to spend time with my family and I was brim-full of a desire to create something beautiful—a studio that would draw in a vibrant, supportive community." 
Heather began practicing yoga in Eugene in 1995 and earned her yoga teaching certification in 2007.  She also graduated from the University of Oregon with a Bachelor's Degree.  She says her previous work experience in administration "helped dramatically with the business end of running the studio".  In addition she sought out the Lane Small Business Development Center to help her with other aspects of her business.  "I worked with the SBDC on reviewing my business plan, looking into website and Search Engine Optimization, understanding business banking, etc.  They even introduced me to business bankers and let me know where I could find good legal advice.  They helped me tie up a lot of loose ends and it was just nice to have someone to talk to."
When asked what Heather considers her greatest success she says, "I hoped for so long that Mudra would be a success and it has just been in the last year that I've been able to truly feel like Mudra is successful.  It is a stunning thing for me to behold and know.  That Mudra Yoga really is.  Is a studio.  Is a refuge.  Is a place that people return to again and again to stay active, mindful, grounded, connected, and happy".  But as with all businesses Heather recognizes that it took time to reach this wonderful place of being.  "Honestly, the first couple of years were a heavy lift—as with any business."  Her advice for new business owners, "be patient and know that the first years are going to be tough, but get help from friends, family and the SBDC."
The Mudra yoga community is a dream realized by Heather, but she sees even more in her future Mudra life "I envision offering more weekly classes, special events and class types.  I see more people discovering and committing to Mudra as members as the years go on".  If you are interested in giving Mudra Yoga a try check out www.eugenemudra.com to find out about their first timers rate, as well as their convenient drop in and regular membership prices.  And if you are a new or established business owner, check out the services at the Lane SBDC and let us help you today!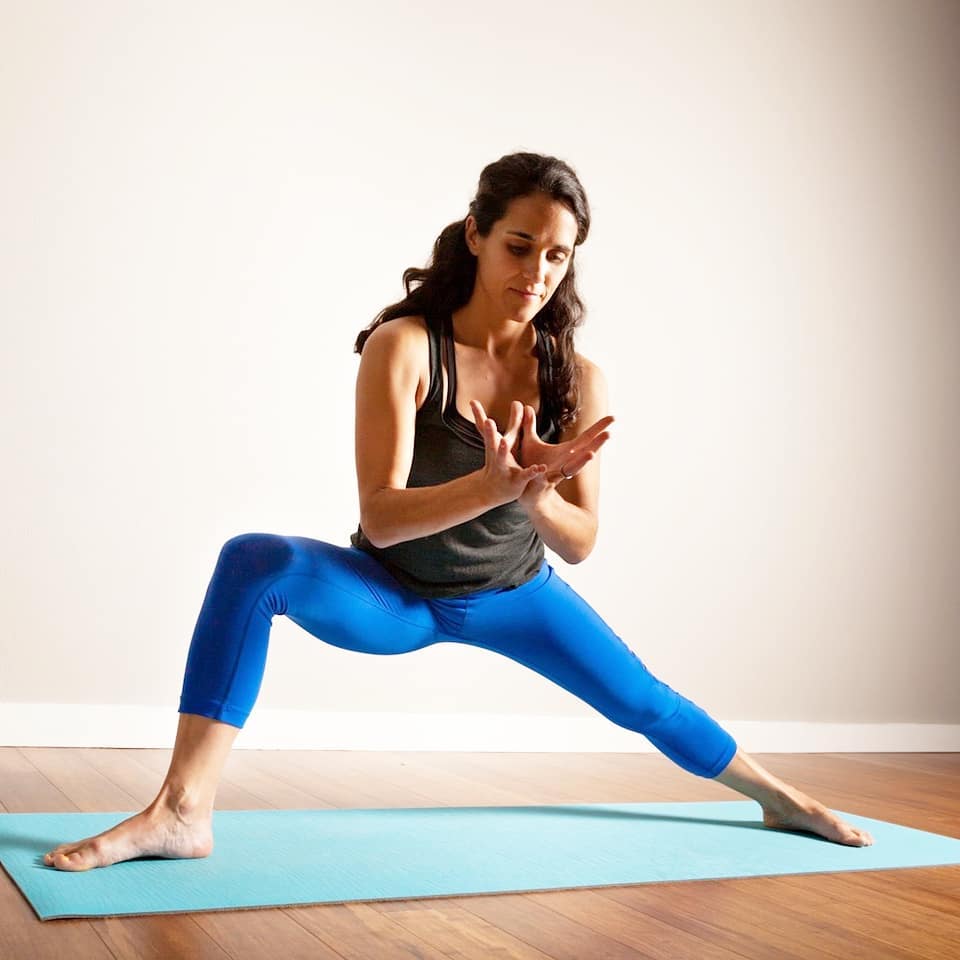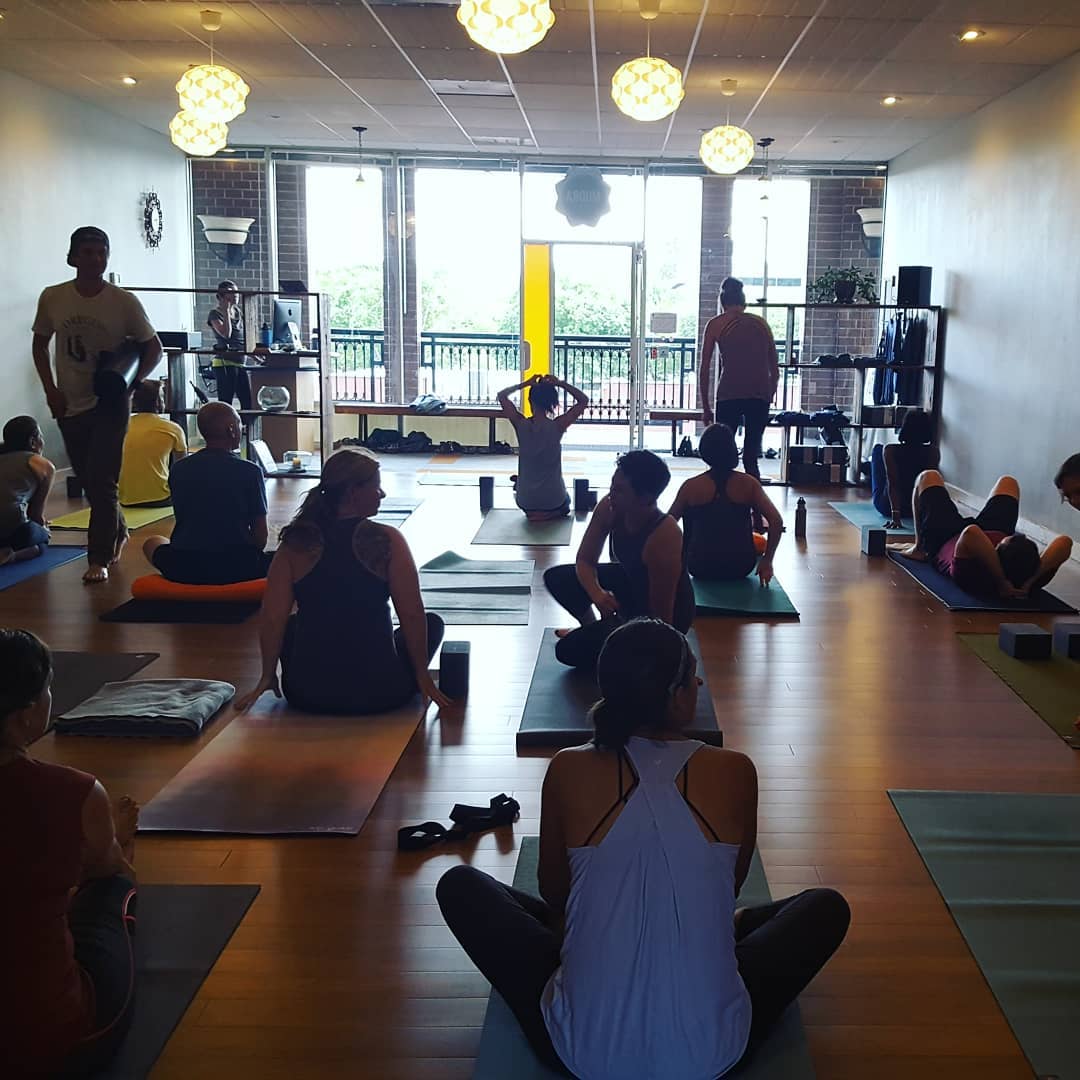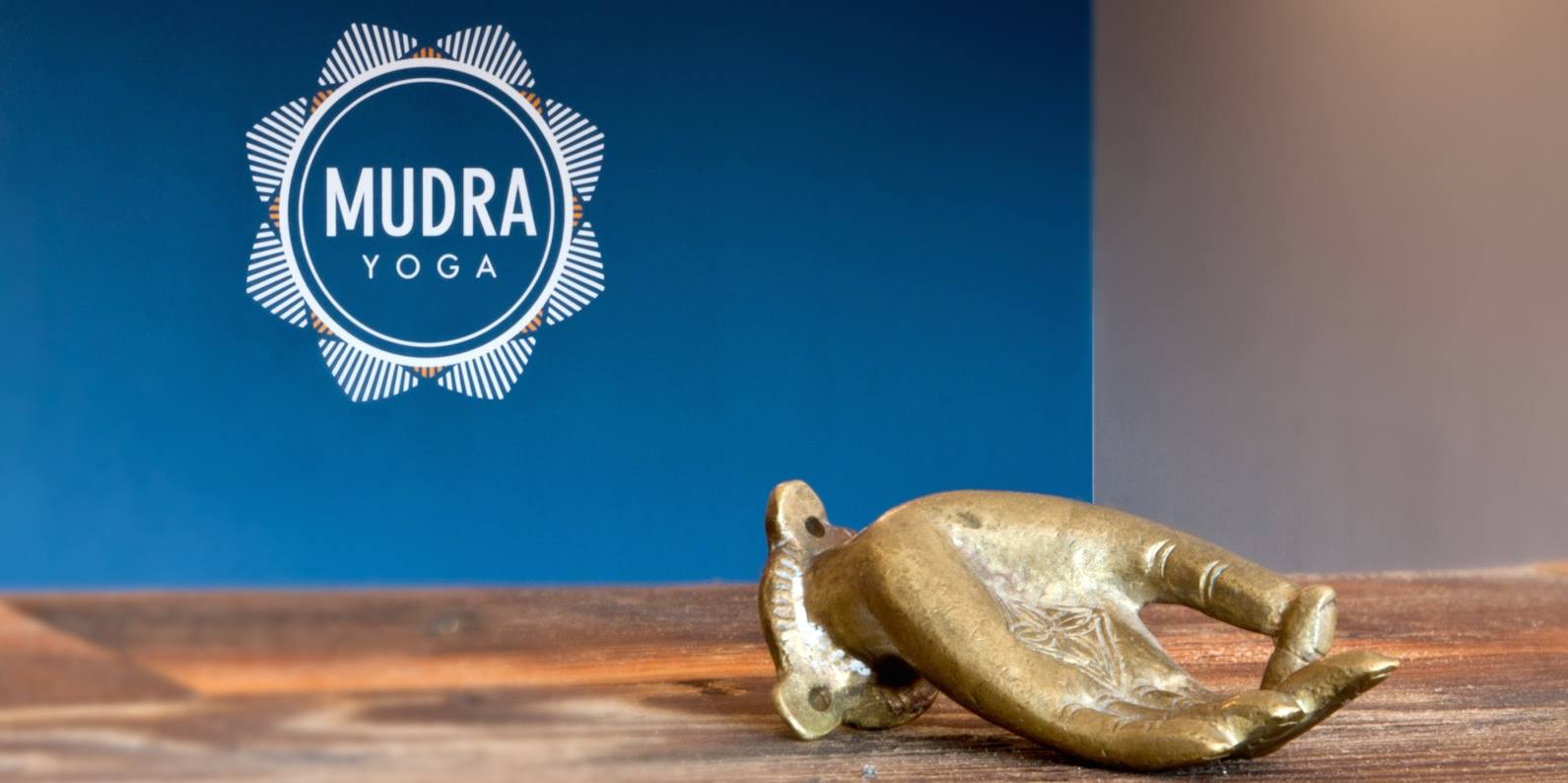 Oregon Small Business Development Centers are funded in part through a cooperative agreement with the U.S. Small Business Administration, and by the Oregon Business Development Department. Lane Community College is the primary funding agent. Programs and services are provided to the public on a non-discriminatory basis. Language assistance services are available for limited English proficient individuals. 
Lane Community College 
Small Business Development Center
101 W. 10th Ave., Ste. 304, Eugene OR 97401
541.463.6200 
Lane is an AA/EEO/Veterans/Disabilities Employer. 
All Rights Reserved. ©1983 - 2018, Lane Community College SBDC